OMQ Chatbot for Userlike
Automate Your Chat and Messenger Communication
80% of the customer service question are repetitive. Reduce your support team's time and effort, while simultaneously improving your customer satisfaction. Integrate OMQ Chatbot easily as a plugin in Userlike.
14-day trial
non-binding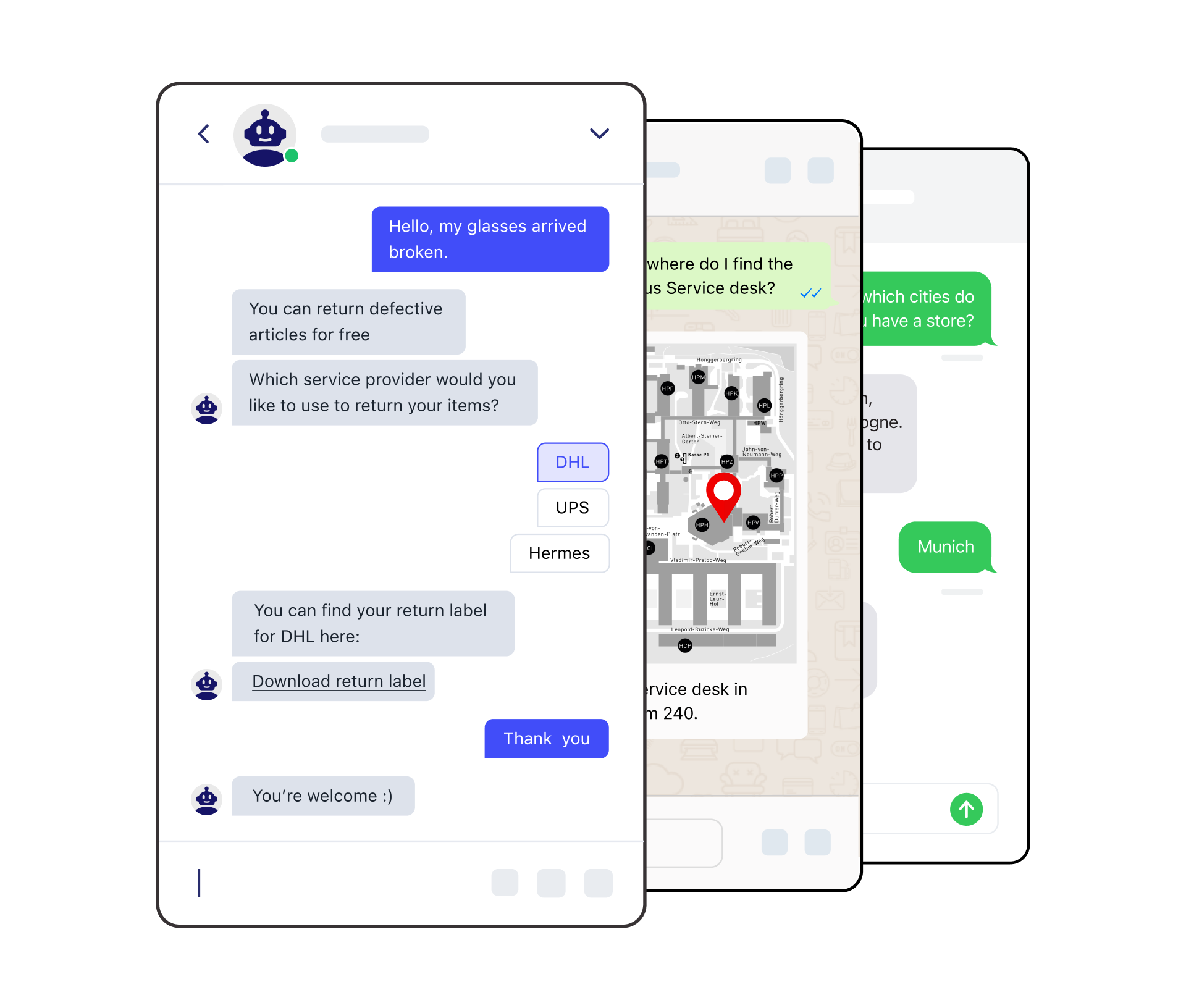 We improve customer service of 100+ leading companies.

All channels
Ready to use - everywhere and at any time

The most efficient customer service
around the clock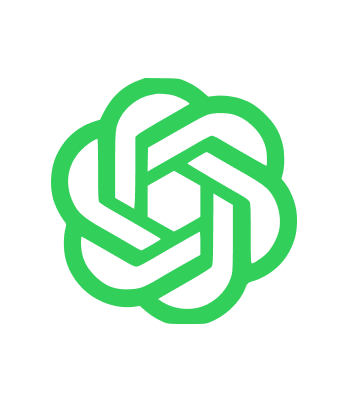 The OMQ GPT Chatbot on ChatGPT level
All instant messaging services
MMore and more, your customers use instant messaging for private communication. With OMQ Chatbot, you can answer your customers' inquiries on all channels. Through our partners, we are integrated into WhatsApp, Facebook Messenger, Telegram, and your website.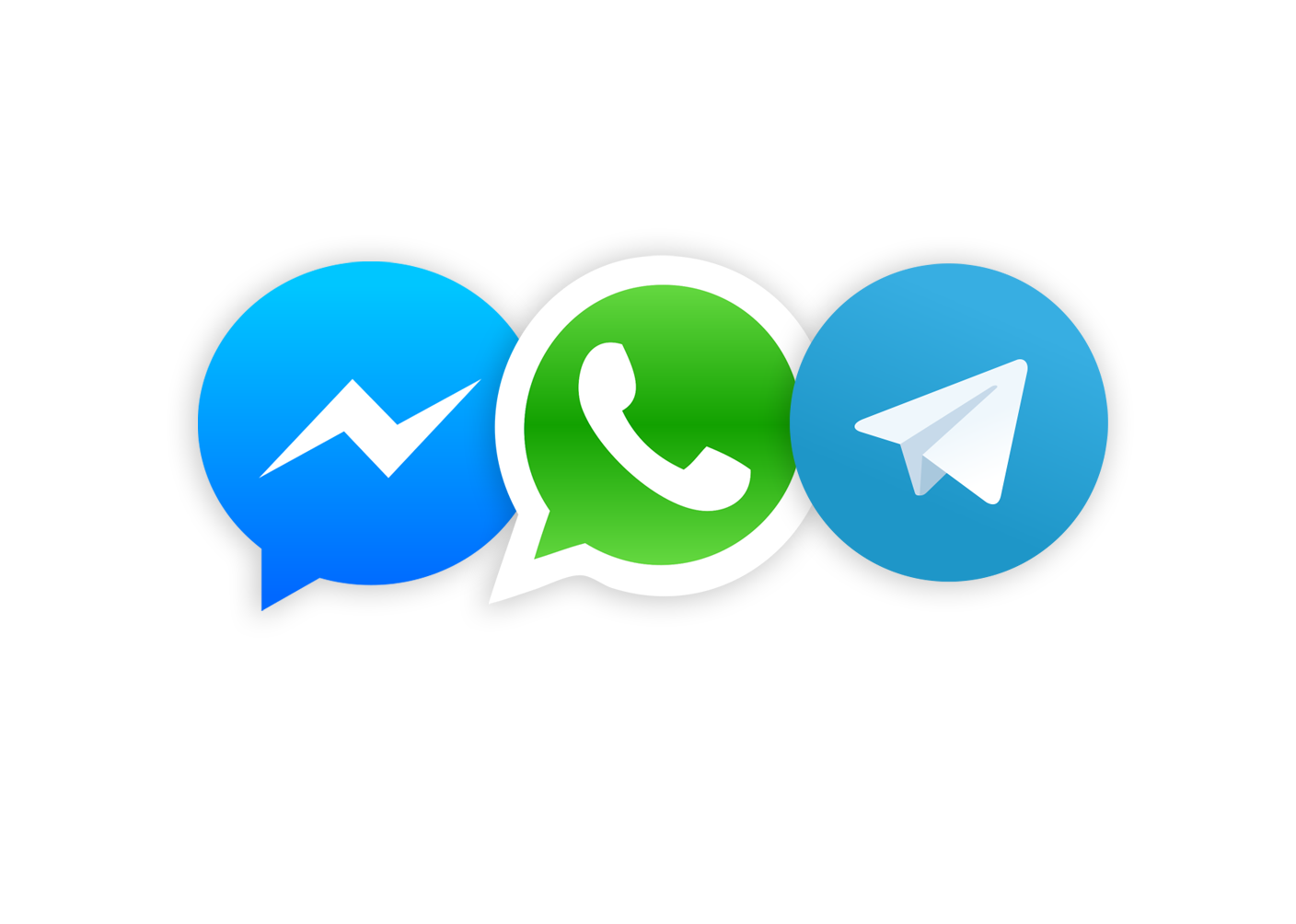 Only answer once
Answers from the central knowledge base are customized and delivered by Chatbot. Text passages, pictures and links are displayed as chat bubbles. OMQ Chatbot independently creates a dialog of interactive responses through which the customer is asked for the required information.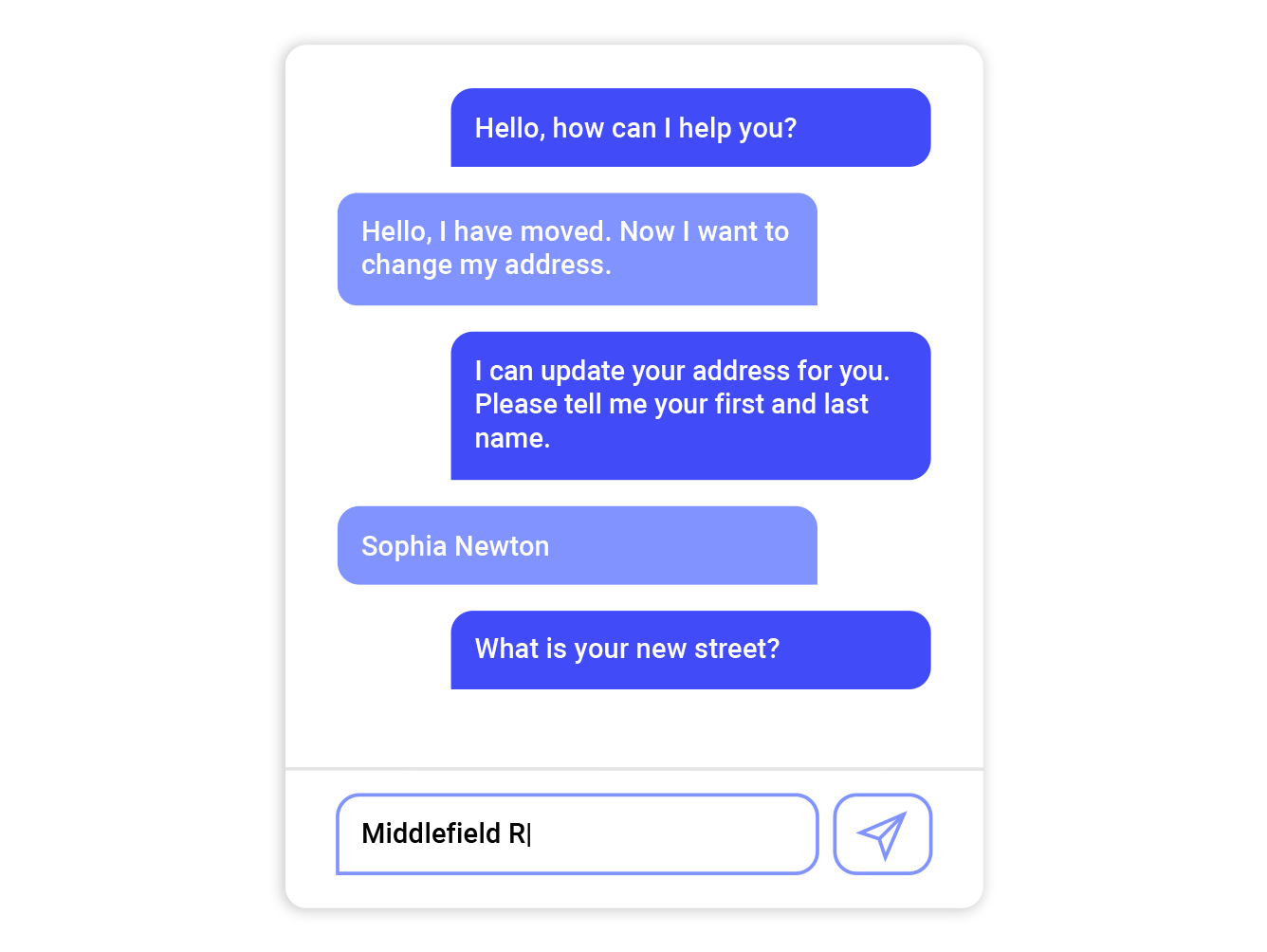 The right answers right away
All requests and feedback from your customers and service agents will be used for learning across all products. OMQ products learn from each other, so Chatbot is always ready to use without an additional learning process.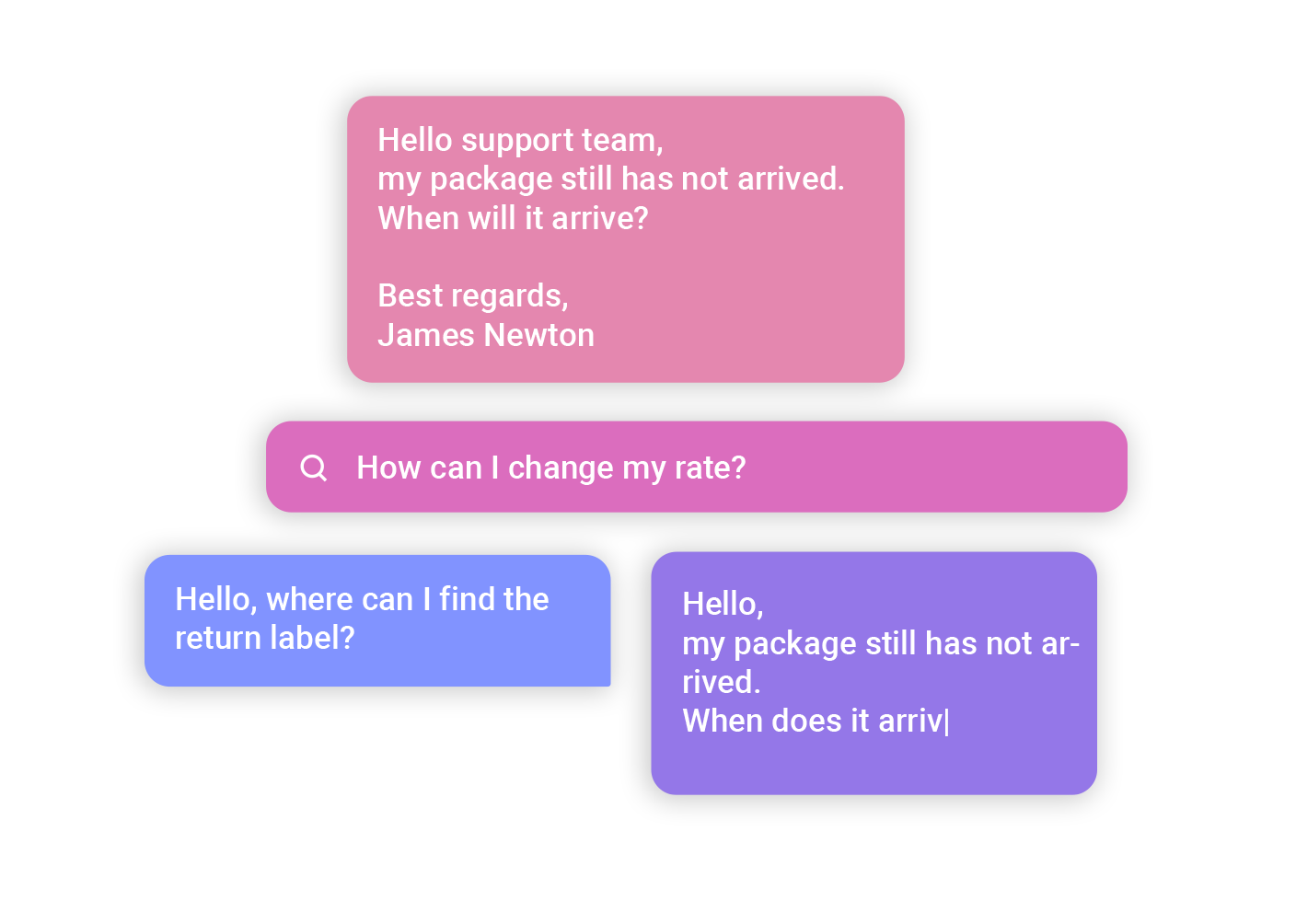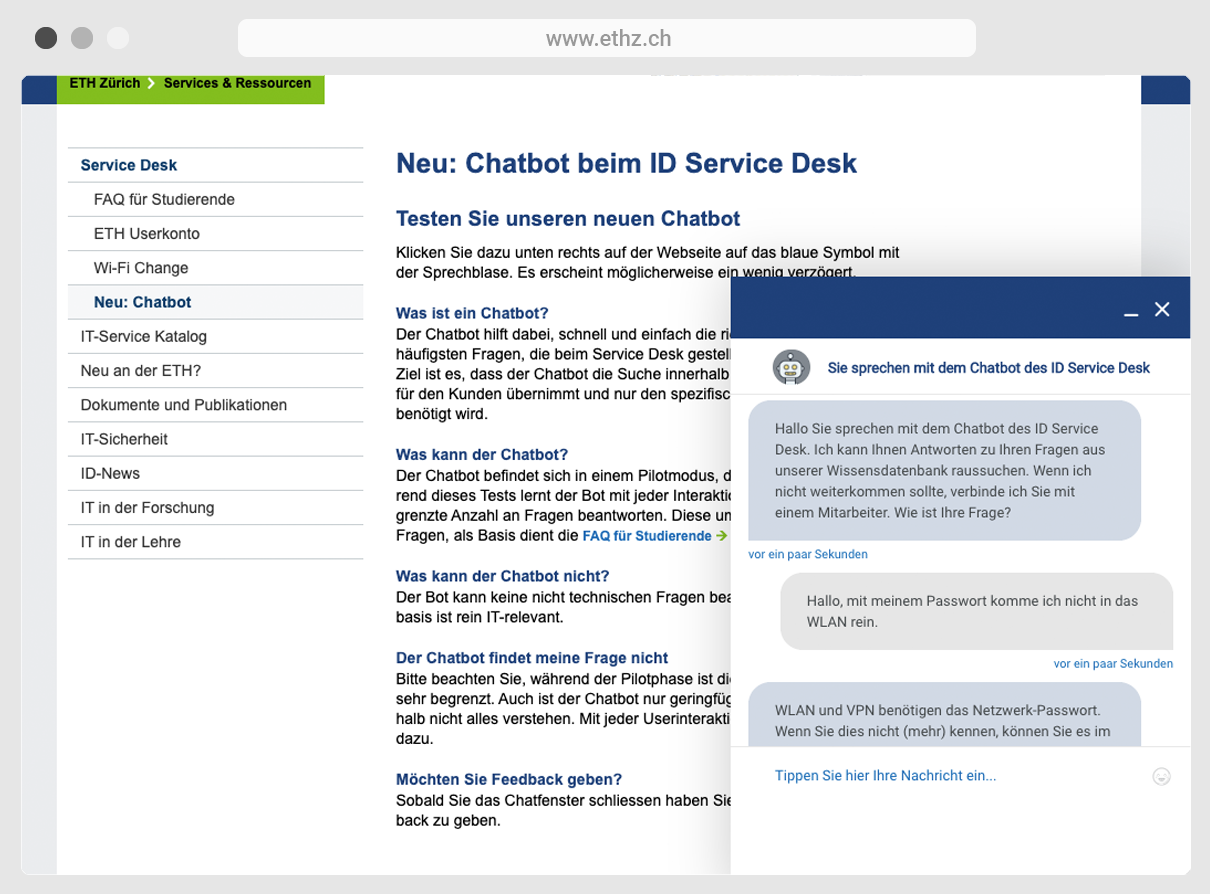 Integration ETH Zürich
"After the OMQ Chatbot set up, we can answer our students' questions immediately."
More about the Case Study
Free trial version
With only little effort you can reduce your service volume by half.
14-day trial

Simple setup

Can be cancelled at any time