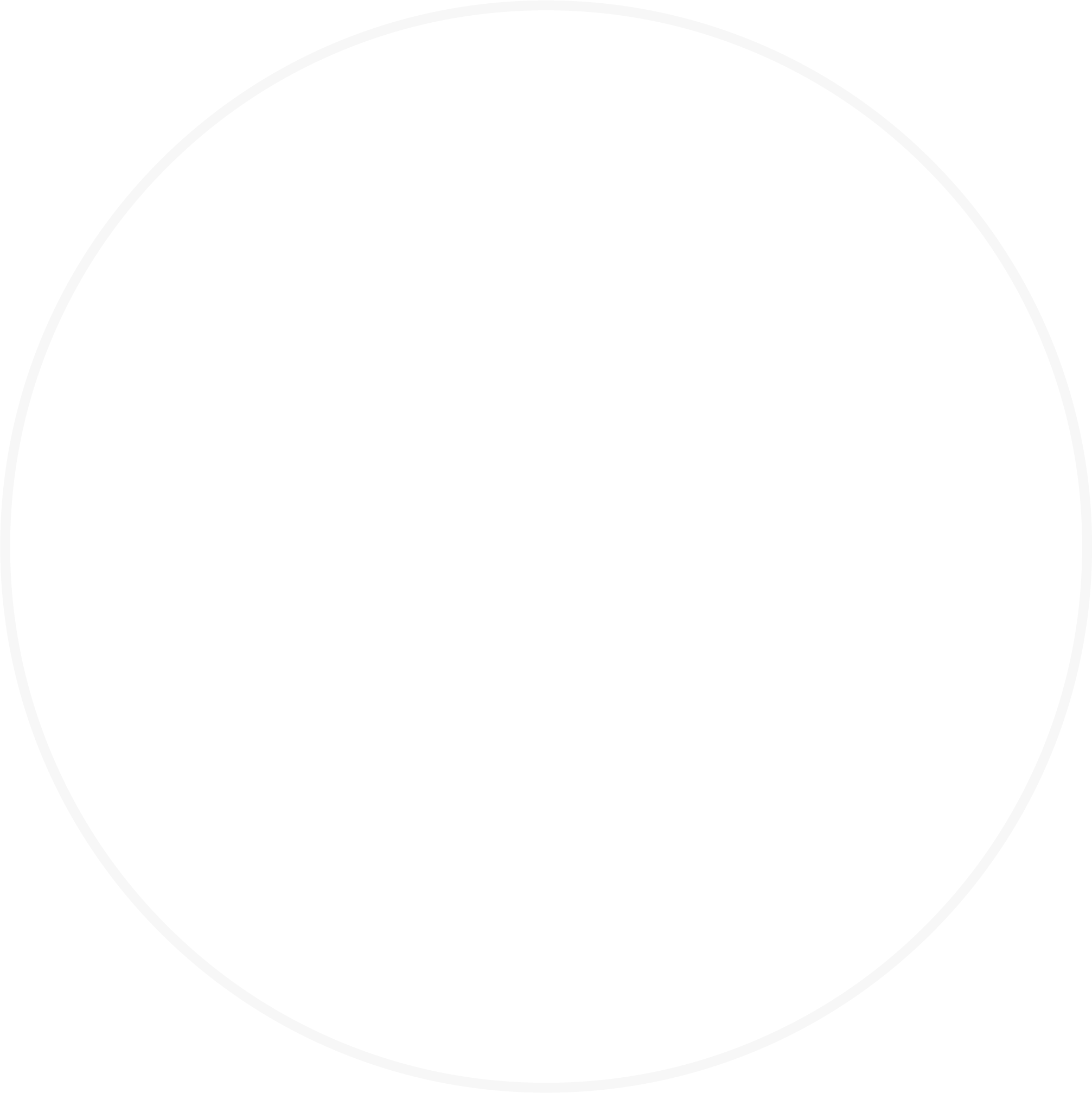 Scalable

customer service.
Customer service software with artificial intelligence
1-hour integration
Artificial intelligence works without training and gets better with every request.
10 x faster agents
In customer service OMQ takes over the manual work of answering customer request.
50% fewer request
Our software answers recurrent service requests from your customers automatically.
We improve customer service of 100+ leading companies.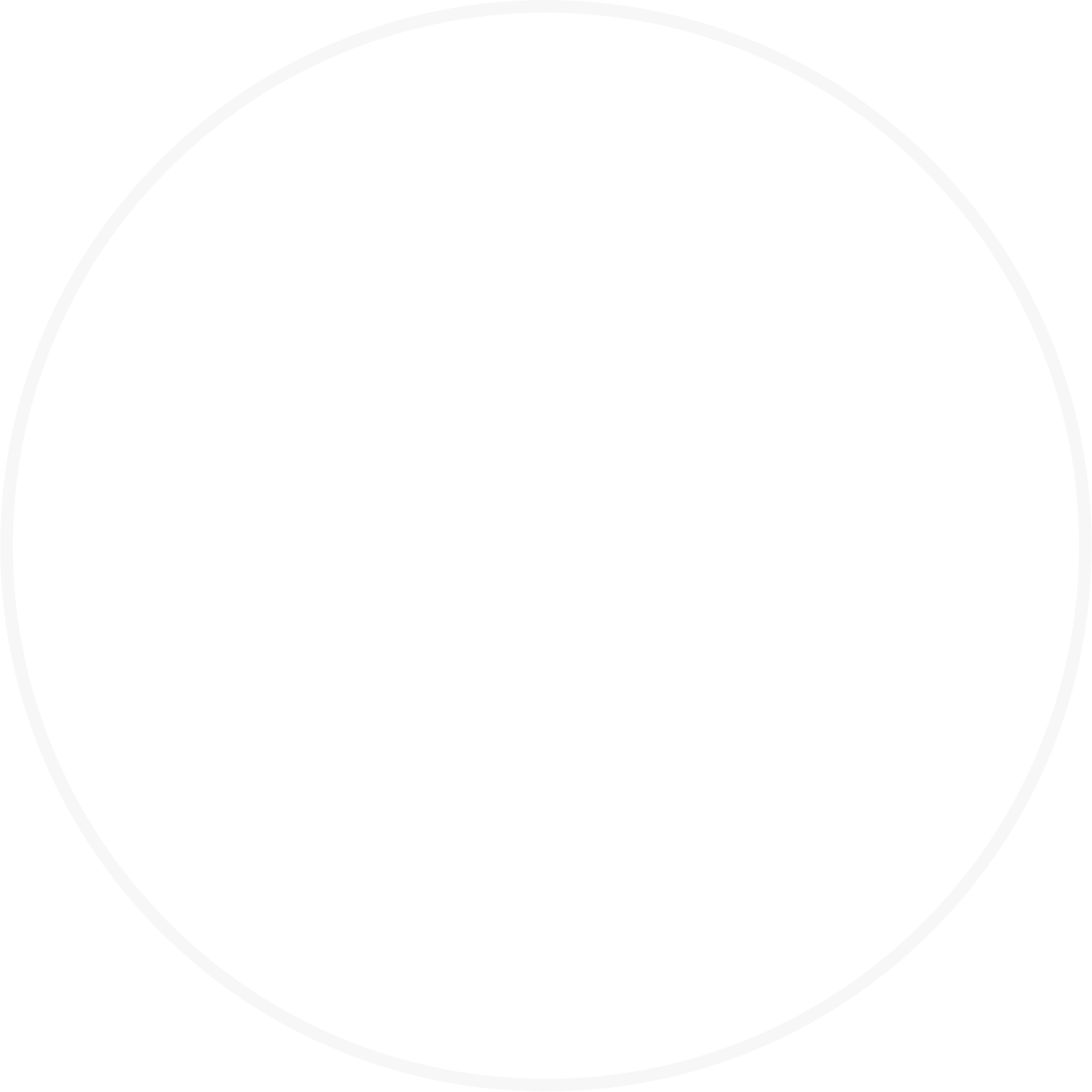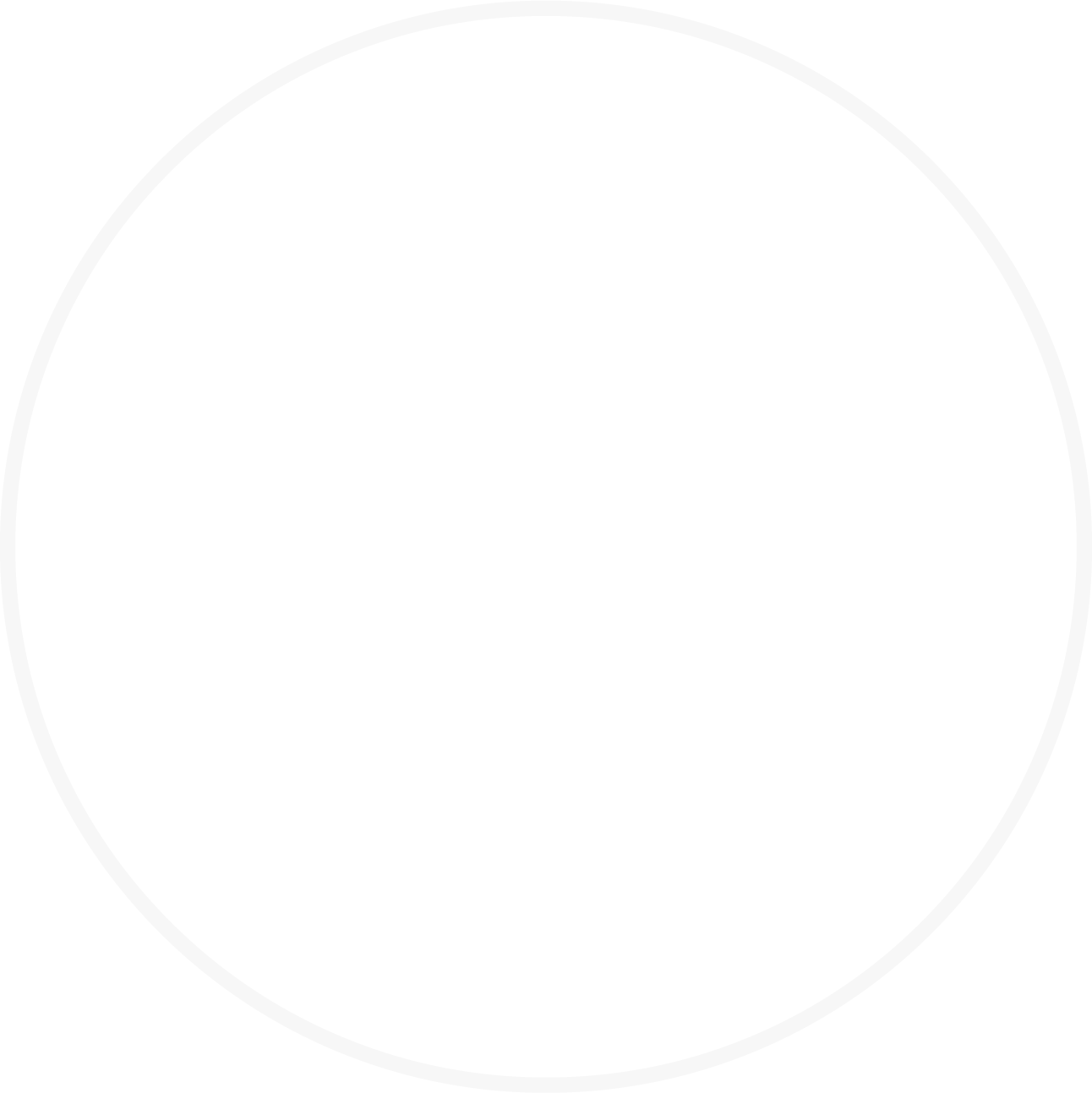 Artificial intelligence everywhere
Whether on your website or as support for your customer service agents — simply use our AI everywhere