As a team, we are passionately working on remodeling the future of customer communication every day.
Moving mountains together
OMQ is a pioneer of artificial intelligence in customer service. With our products we revolutionize the way businesses communicate with their customers. Every day we want to understand a little more of what makes excellent customer communication. We cooperate closely with internationally active businesses, in order to respond to their service requests with our SaaS software.

We are continuously searching for talented team members, who can bring fresh impulses. "Together in our team, we aim to reach our objective of responding to worldwide service requests of any type at once."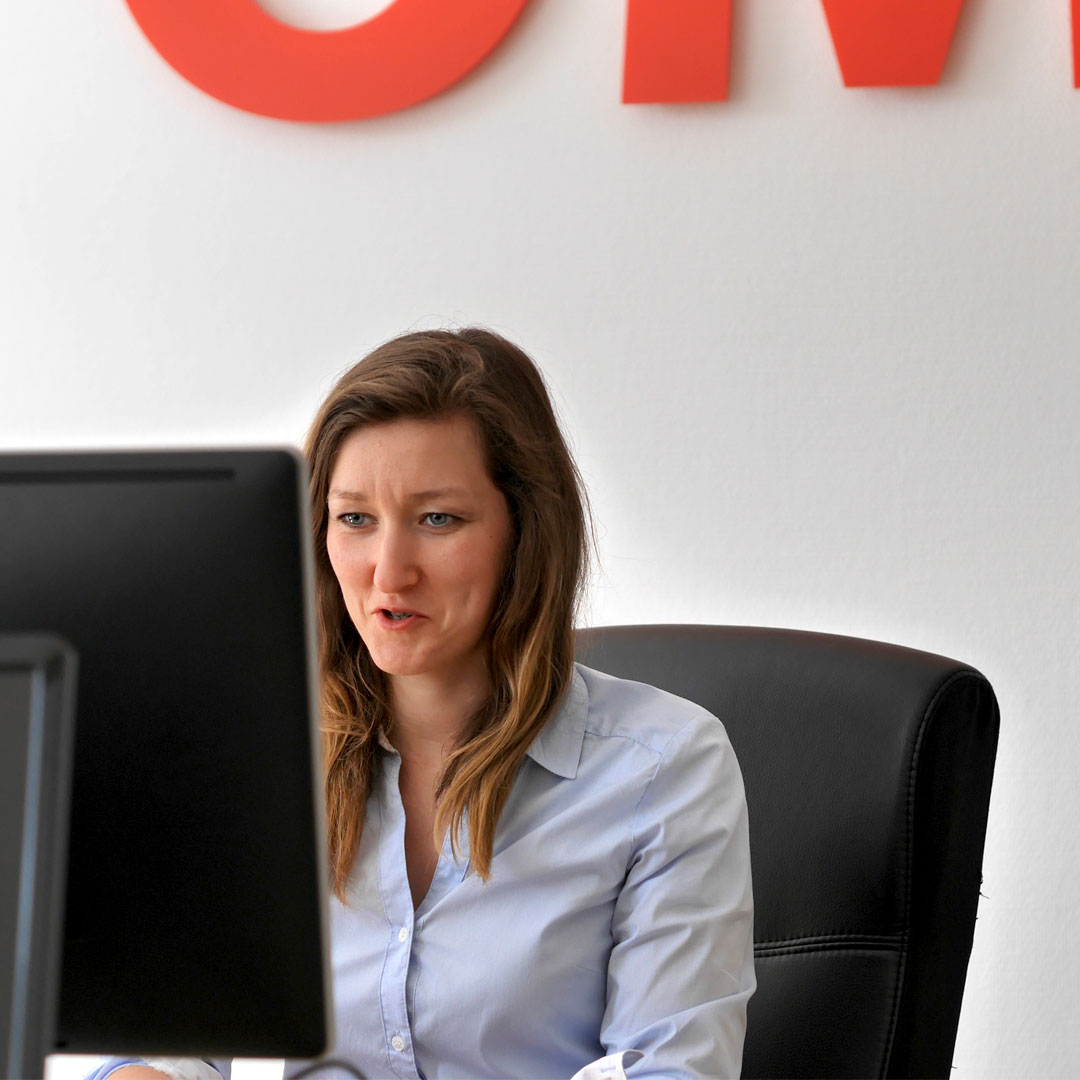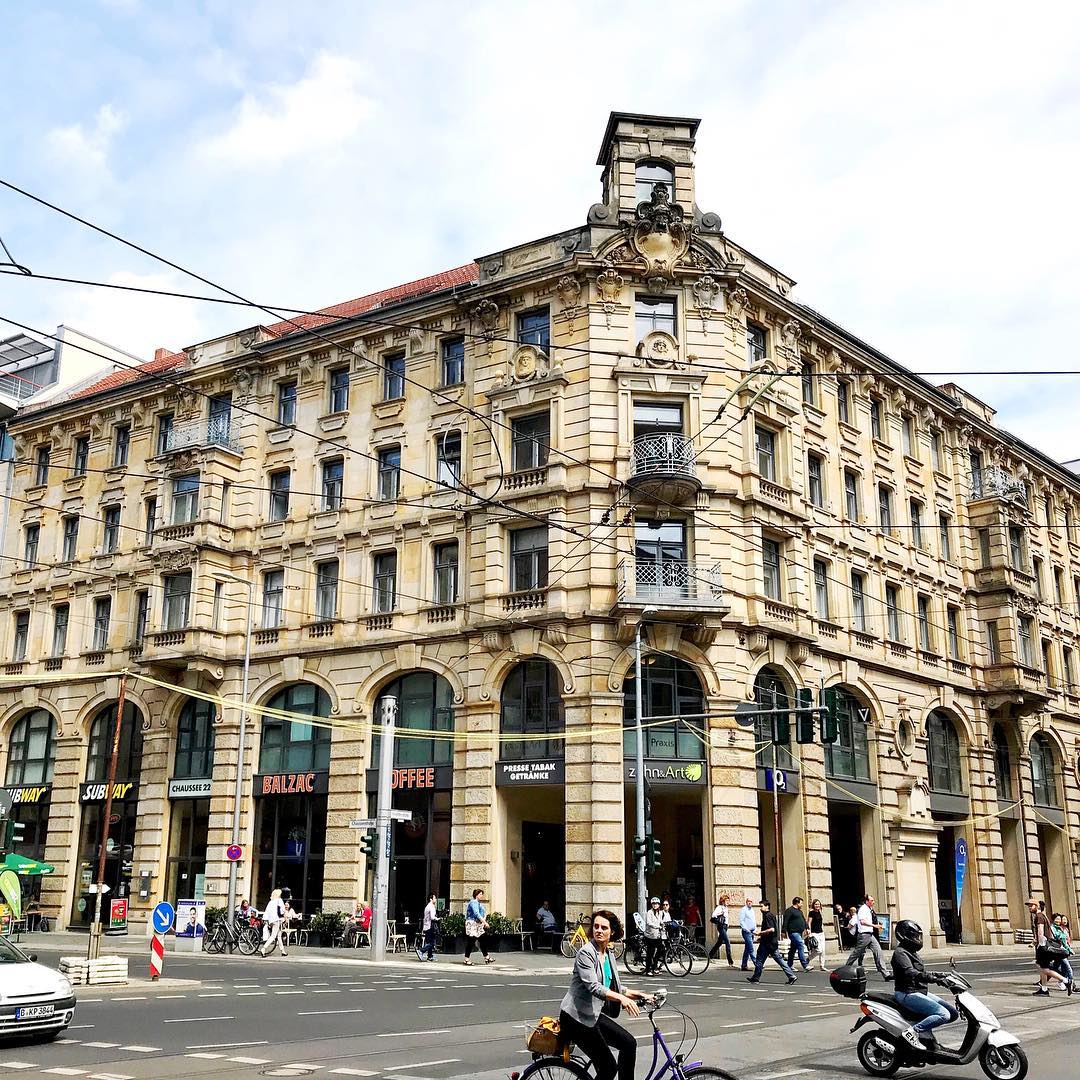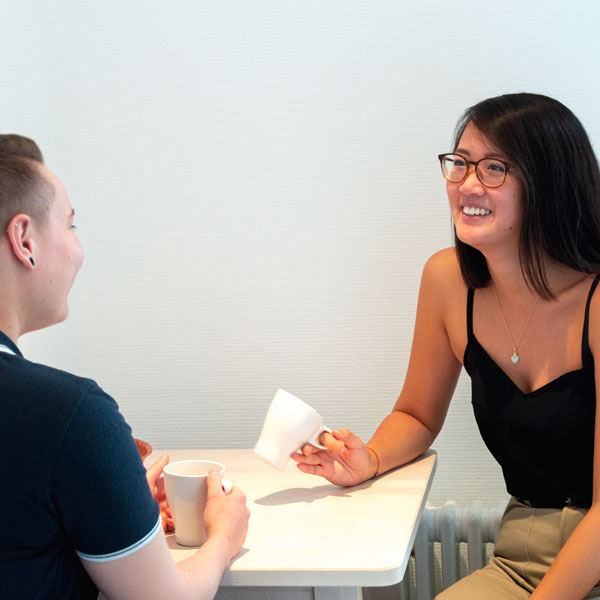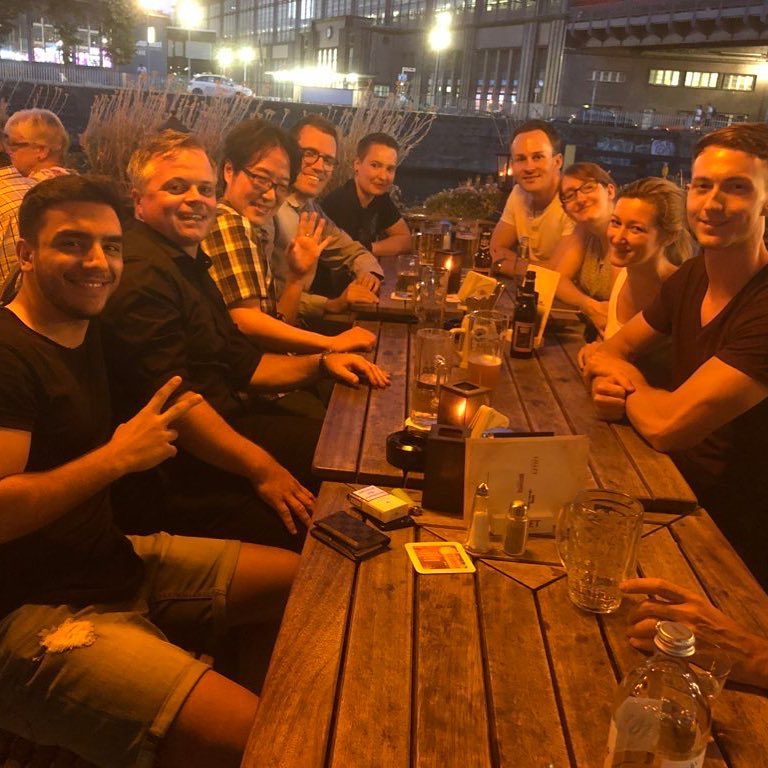 We are a motivated, international team consisting of computer scientists, linguists, as well as marketing and customer account managers. OMQ is as agile as a startup and as reliable as a mid-market company. We have open and transparent communication, promote autonomous responsibility, and have a hands-on mentality. We are independent, profitable and now aim to tap into international markets together with our team members, in order to reach the next level in the development of our company.

Our breezy office in the old building lies conveniently in the heart of Berlin. We offer flexible work hours, possibilities for home office days, regular team events and a pleasant, familiar working atmosphere.