Your service agent solved requests

With one mouse click.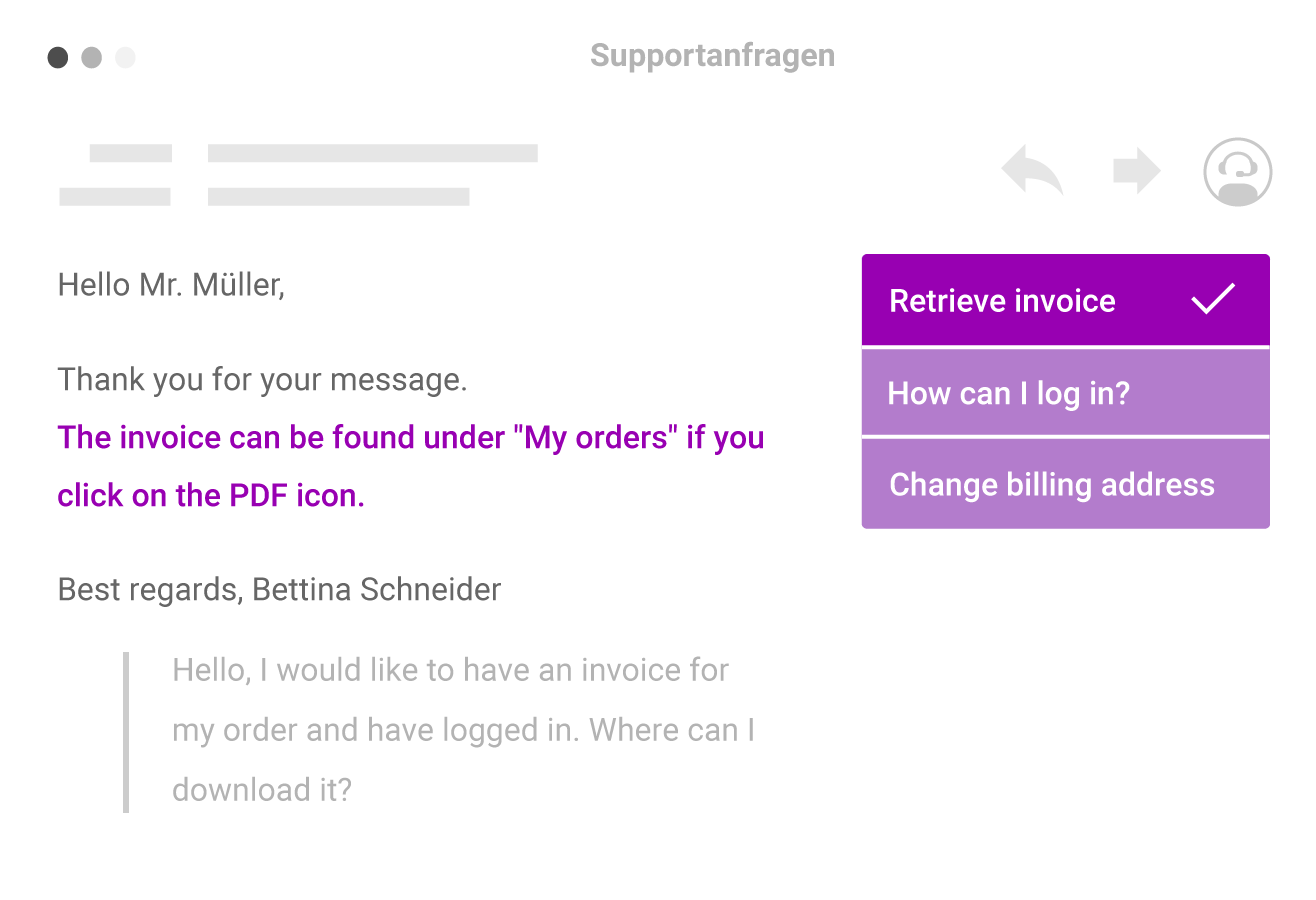 OMQ Assist
OMQ Assist helps your agents in answering blazingly fast, as it is integrated into your existing ticket system. When opening a ticket, the software reads the email automatically and immediately suggests the appropriate solution. With a simple click, the system assembles a reply that can be sent immediately. With every new ticket, the software keeps on learning.
Understands emails
Can artificial intelligence read emails faster than a person? Absolutely. OMQ Assist reads your customer's email as soon as the ticket is opened and creates a suitable answer to the question at the same time.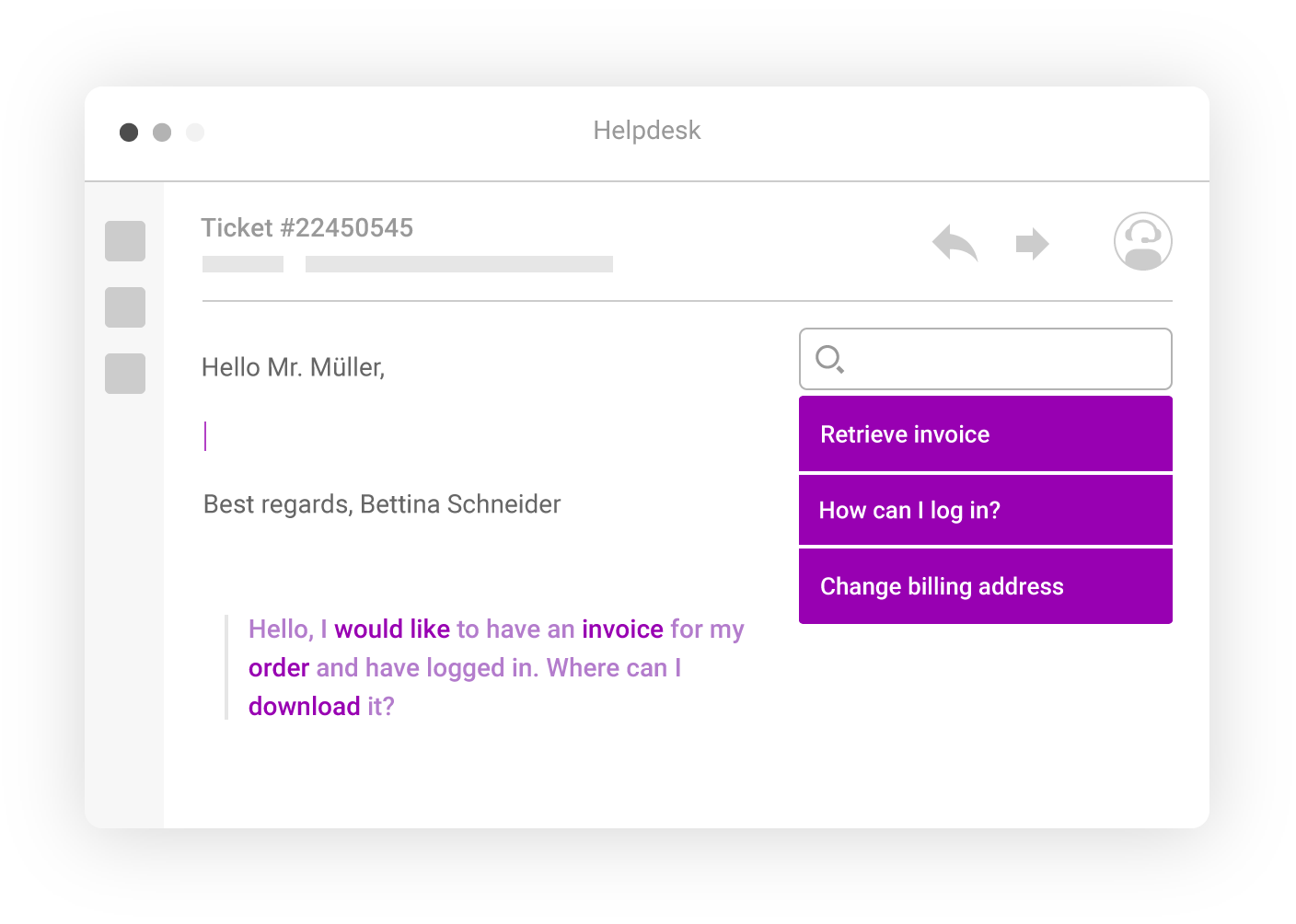 Always the right solution
OMQ auto-completion is the navigation system for your service. How does it work? In the background, OMQ learns relevant terms of the knowledge database and generates an interactive map accordingly. With auto-completion, your customers are then guided to the right solution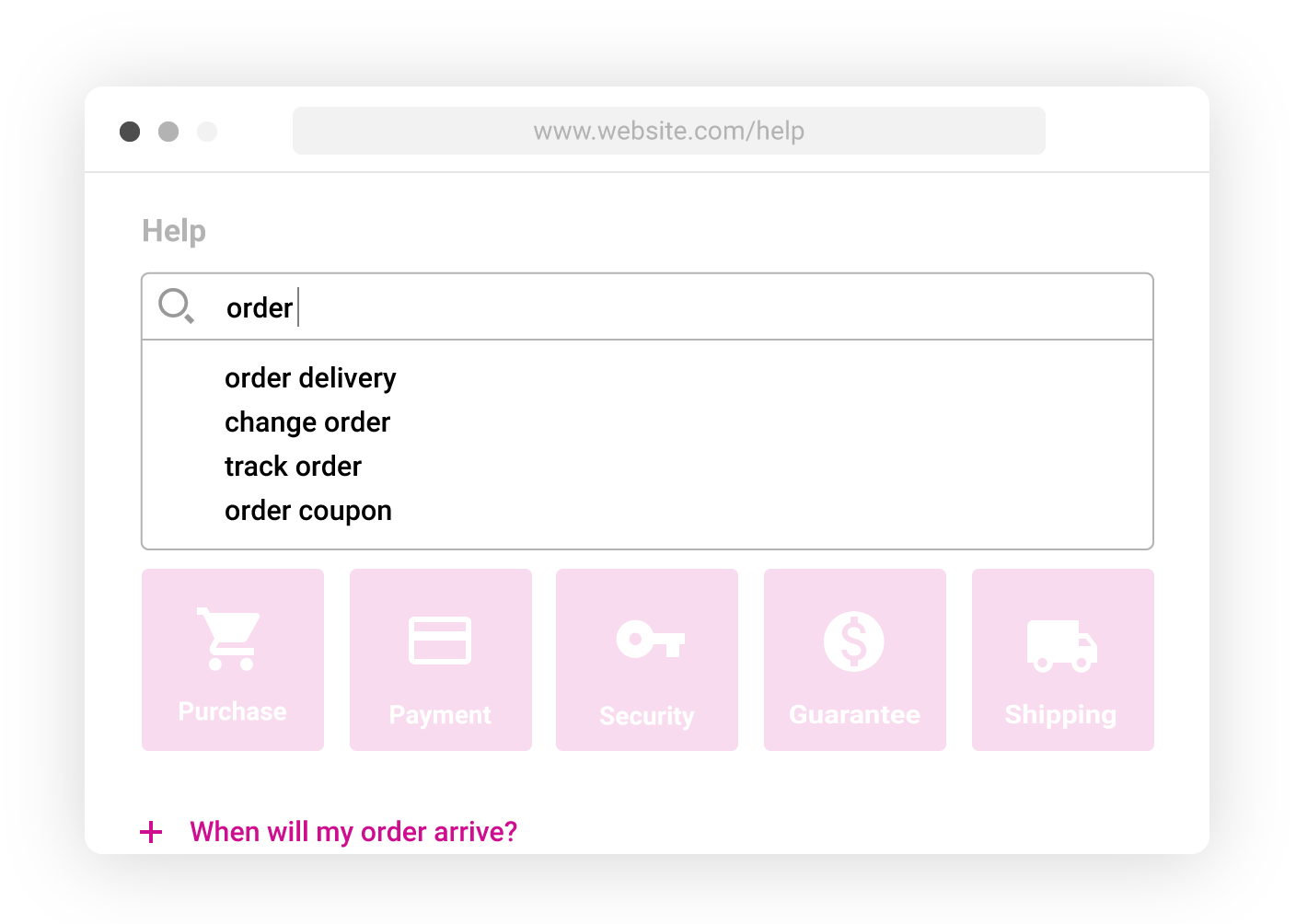 Preview where it belongs
Here a pop-up, there a pop-up. Agents click their way through endless lengths of service tools. Not with OMQ. OMQ Assist displays the preview directly in the response field as soon as you move the mouse over an answer.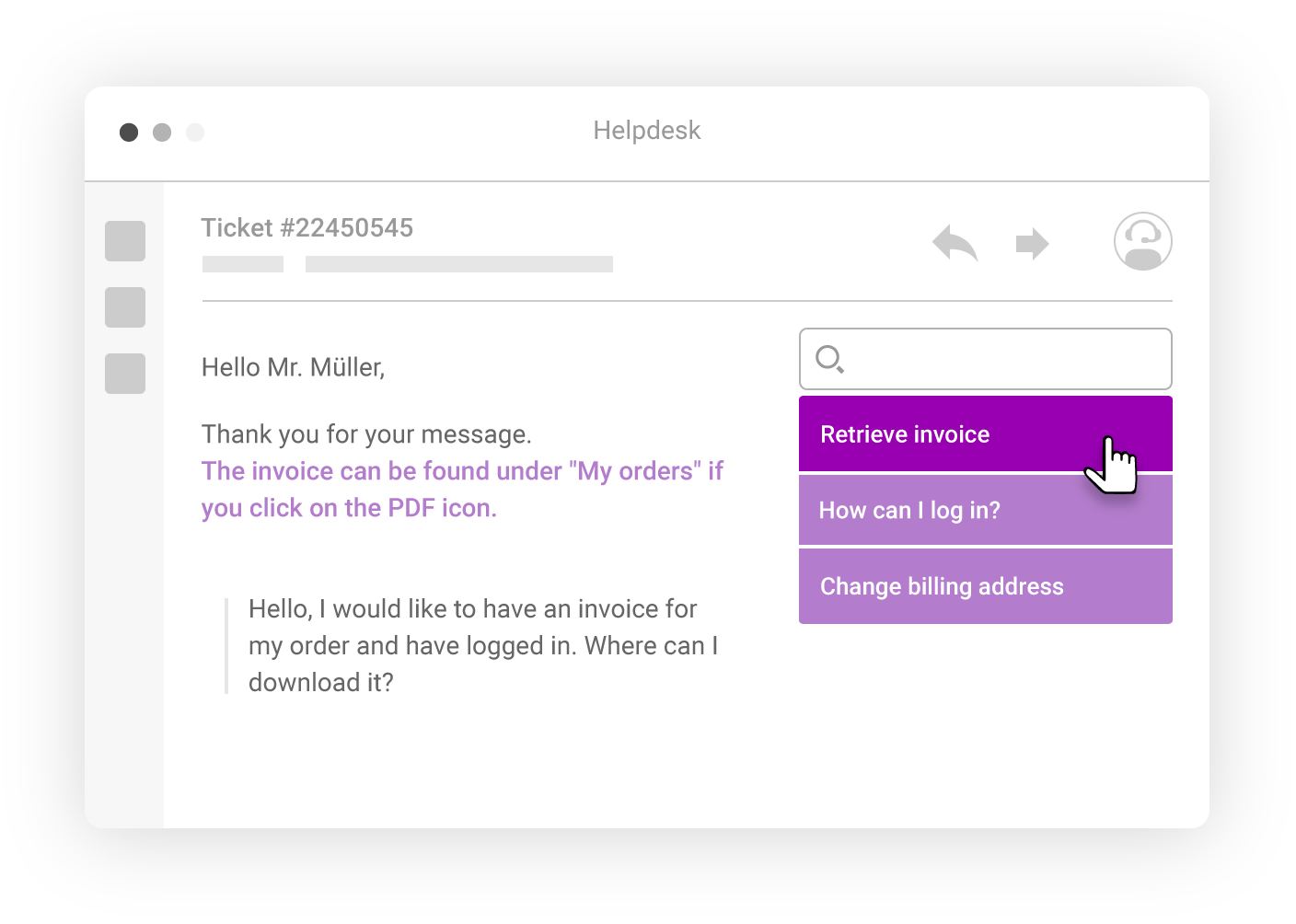 You already have an existing ticketing system? No problem. OMQ can be integrated without any problems. If your used system is not included, please do not hesitate to contact us.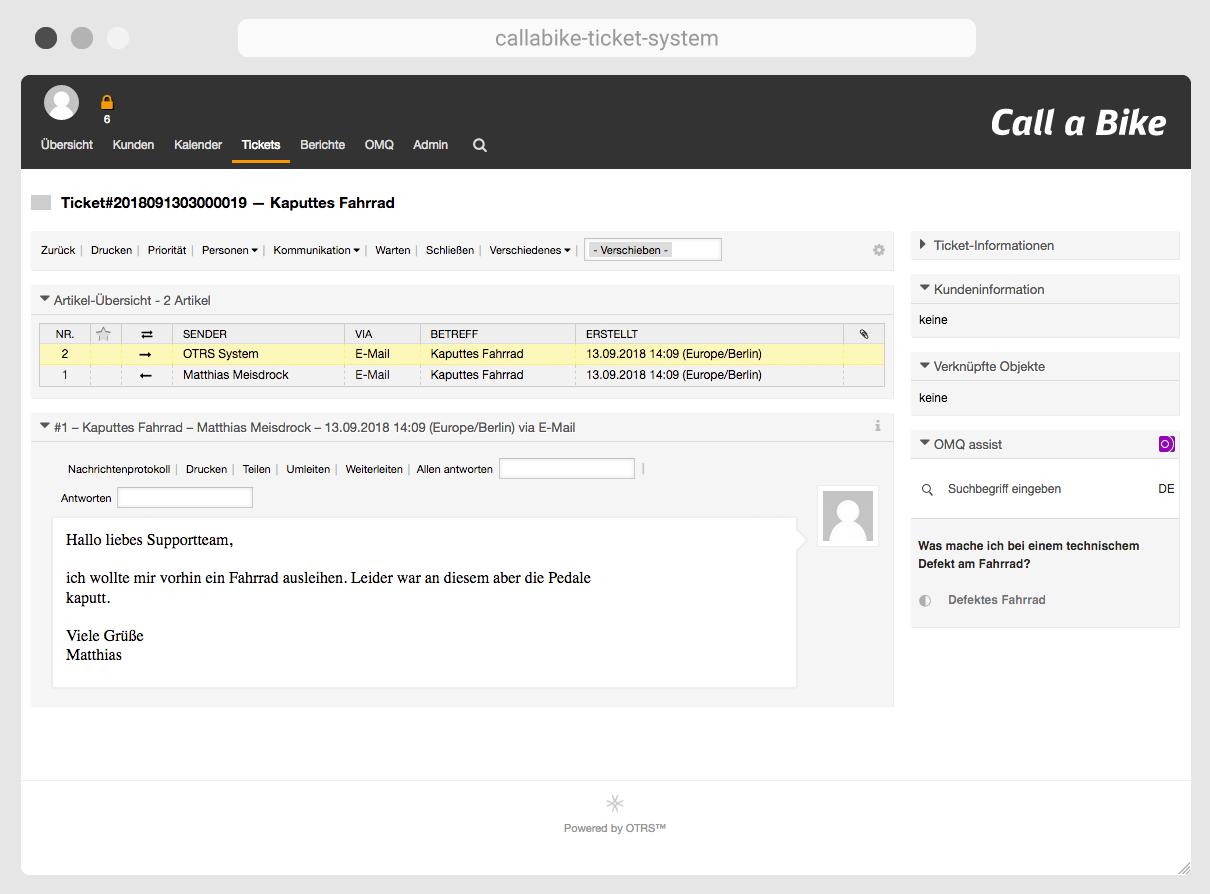 Integration DB Connect
In addition to OMQ Contact we also use OMQ Assist. Managing questions and answers in the interface is very easy.
More on the case study
Free trial version
With only little effort you can reduce your service volume by half.
14-day trial

Simple setup

Can be cancelled at any time