OMQ Help
Dynamic And Self-optimizing Help Page
OMQ Help supports your customers in finding answers to their questions quickly and autonomously. With the help of OMQ's artificial intelligence, its autocompletion, and real-time optimization, your customers will be guided directly to the correct answer.
14-day trial
non-binding
Over 100+ companies trust in OMQ

Happy customers due to immediate answers ⭐⭐⭐⭐⭐

Real-time FAQ always up to date
The right design for everyone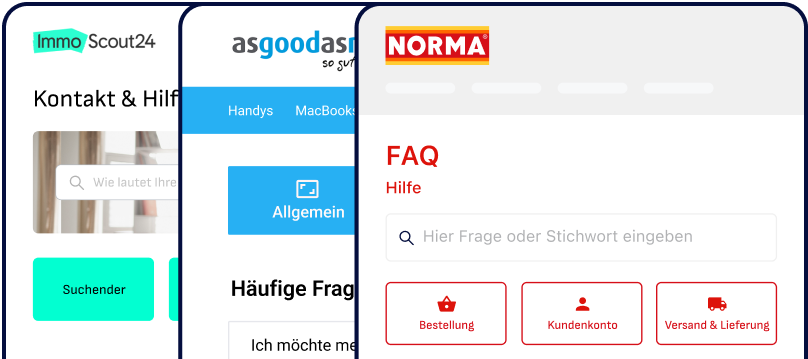 Straight to the solution via autocomplete
OMQ's AI directly guides your customers to a suitable solution with intelligent auto-completion. The software knows what the next possible search combinations are and displays them.
Happier customers because they find an answer immediately
Fewer requests in your ticket system
Reduced manual work for your service agents
Real-time FAQ always up to date
Does your customer service receive a particularly large number of questions about a specific topic? With the help of OMQ's Artificial Intelligence, OMQ Help places currently relevant entries at the top in real time, so that customers don't even have to search and your FAQ is always up-to-date.
Finding solutions at the speed of light
Real-time optimization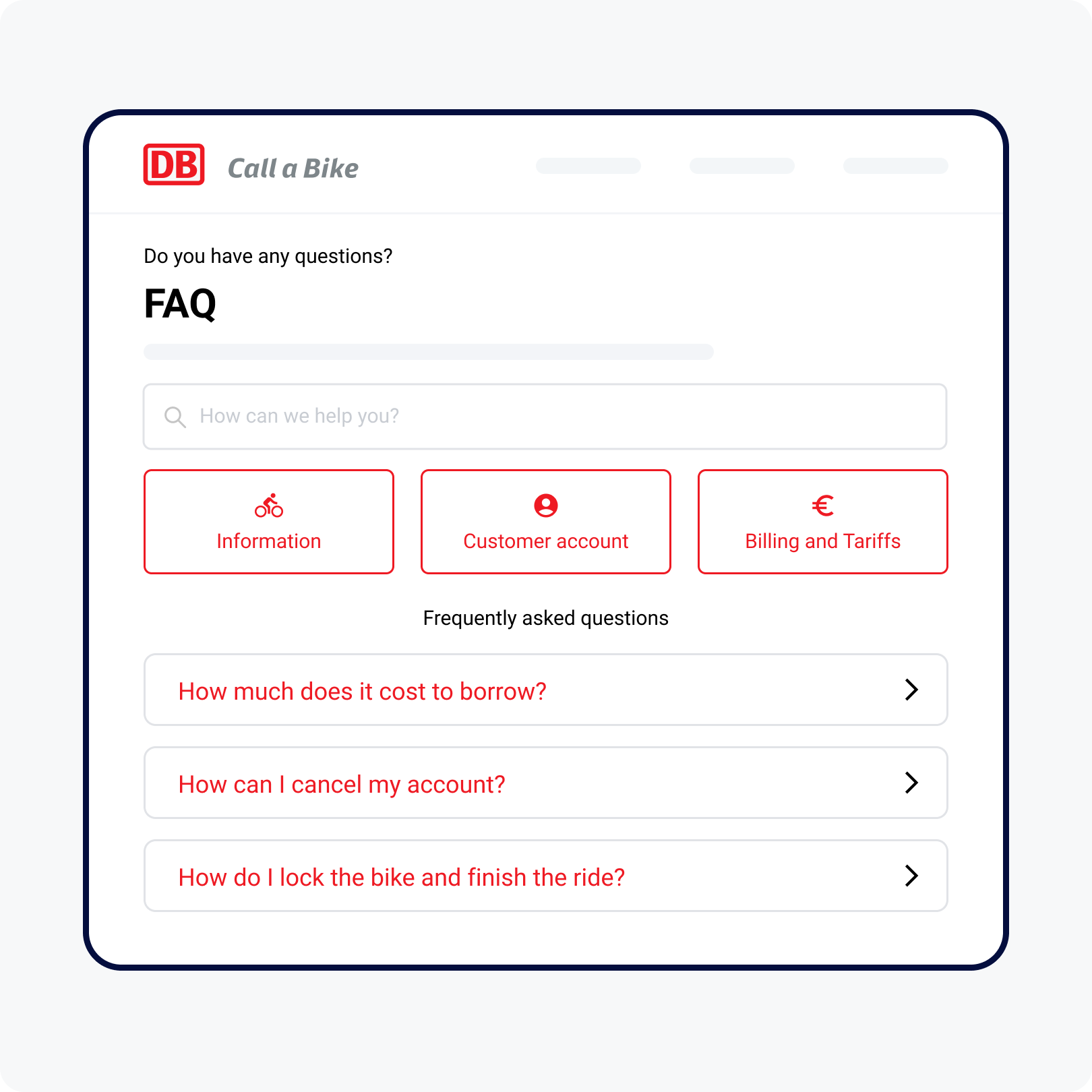 The right design for everyone
Design OMQ Help as you like it. You can easily adapt OMQ Help to your corporate design without IT resources. In the user interface, you can easily change text and categories as well as colors and displays yourself.
Red, green or blue? Round or square? OMQ Help adapts.
Schedule a free demo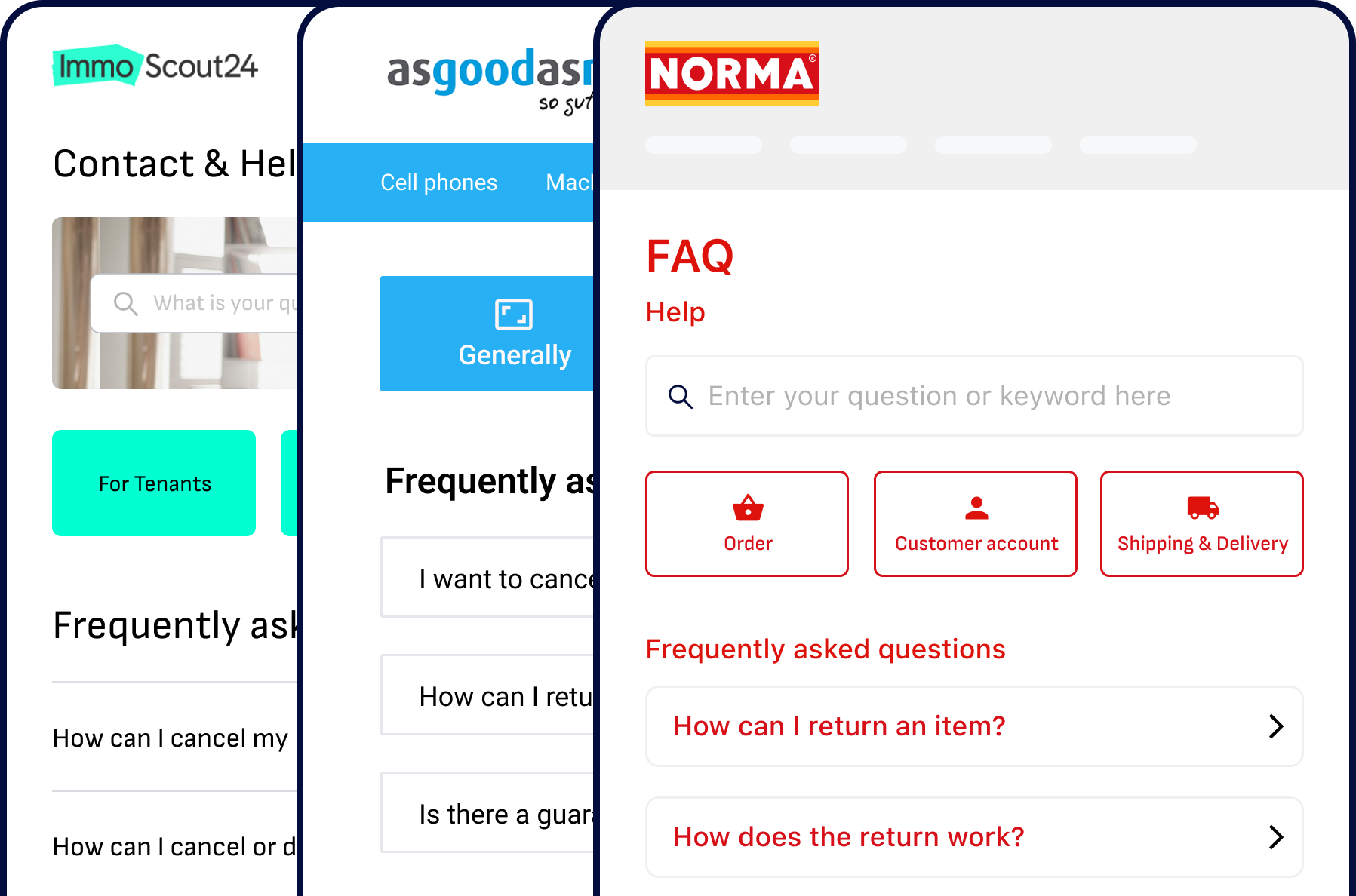 Find FAQs with Google
OMQ Help can be used with SEO, which means your FAQs will be initiated by search engines and on top of that will also show up as Google FAQ Extensions. In addition, each question has its own URL and individual FAQs can be linked and placed anywhere on the website.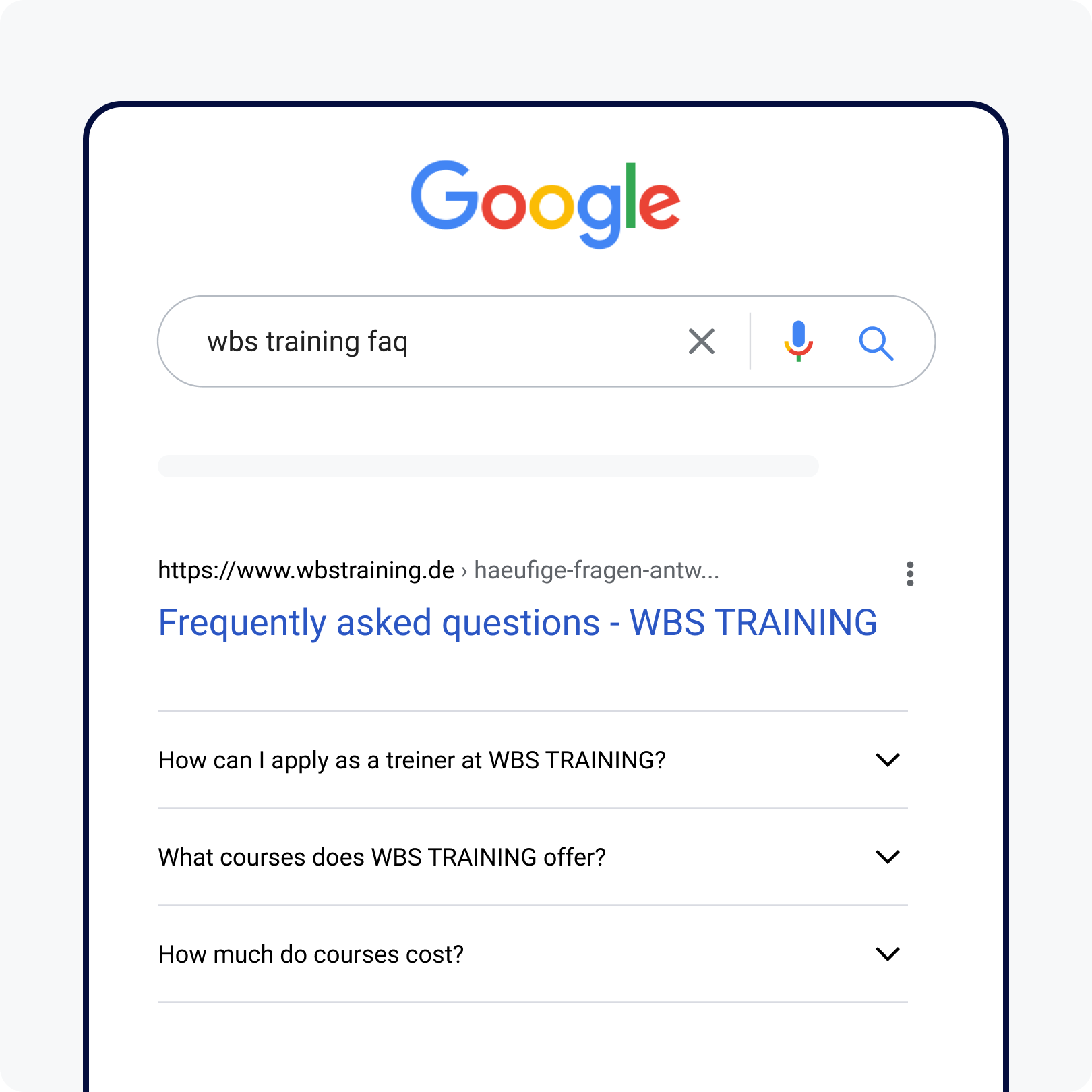 Easy process automation
OMQ Help automates complex processes and makes them more efficient. Forms can be created and integrated into answers for example. Customers enter relevant data and the OMQ system executes tasks directly in your backend system without your agents being involved.
Provide details of a complaint
Complete a registration directly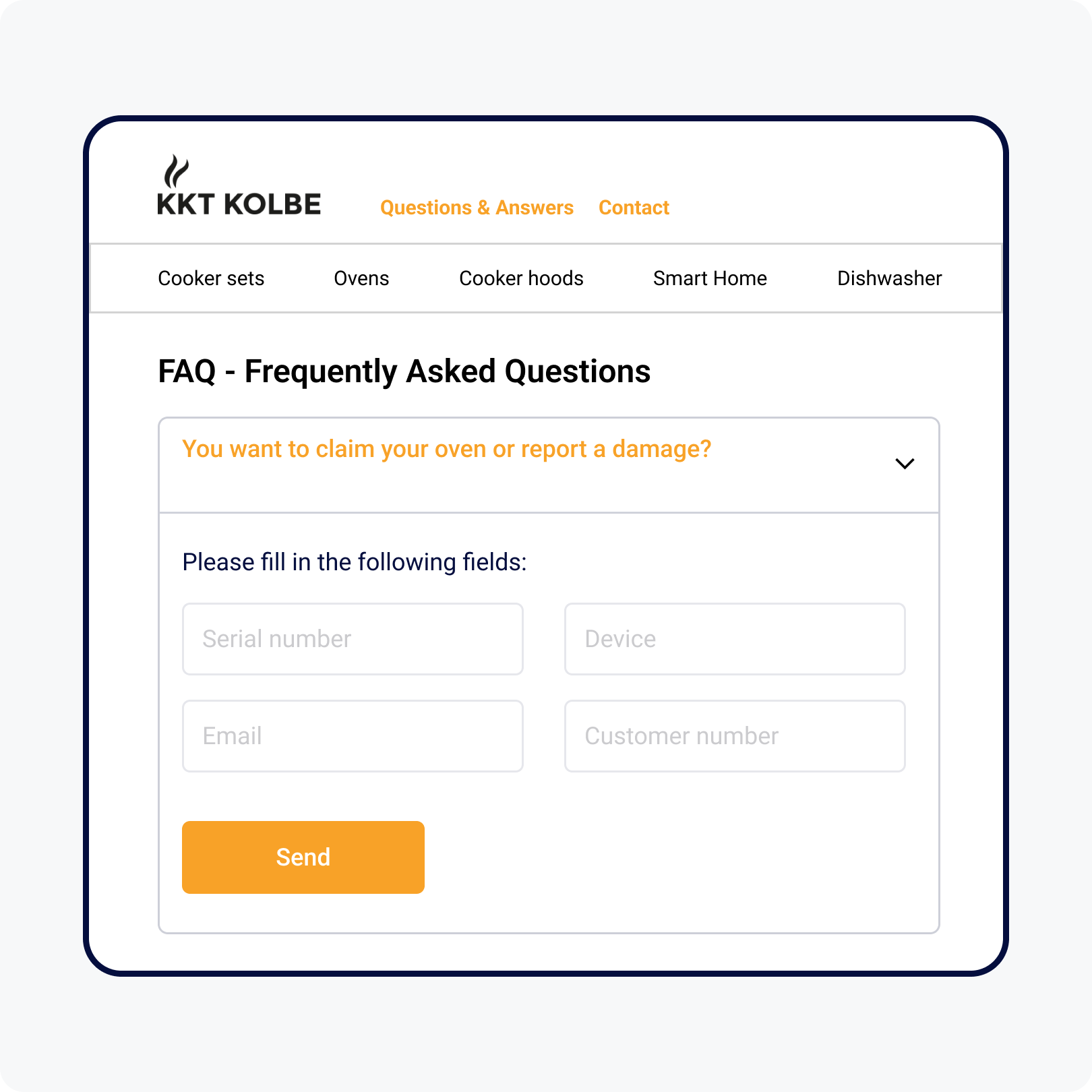 14-day trial
non-binding

"We use OMQ on our help and contact page and can thus answer most of our customer requests directly." ⭐⭐⭐⭐⭐
Meike Schönwandt Senior Manager Voice of Customer at Tchibo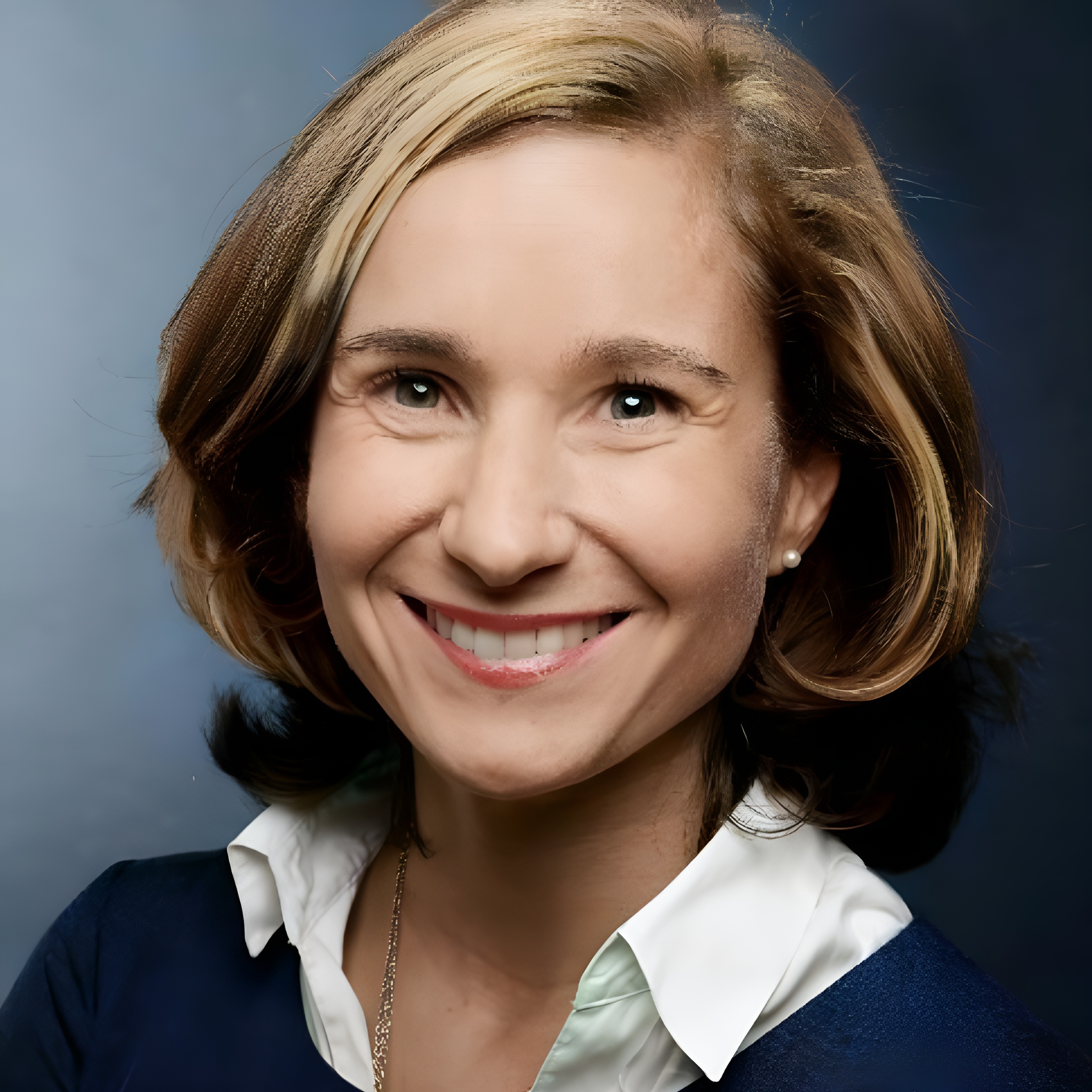 "The technical integration was very easy and fast." 🚀
Bianca Gaede Head of Customer Service at myphotobook GmbH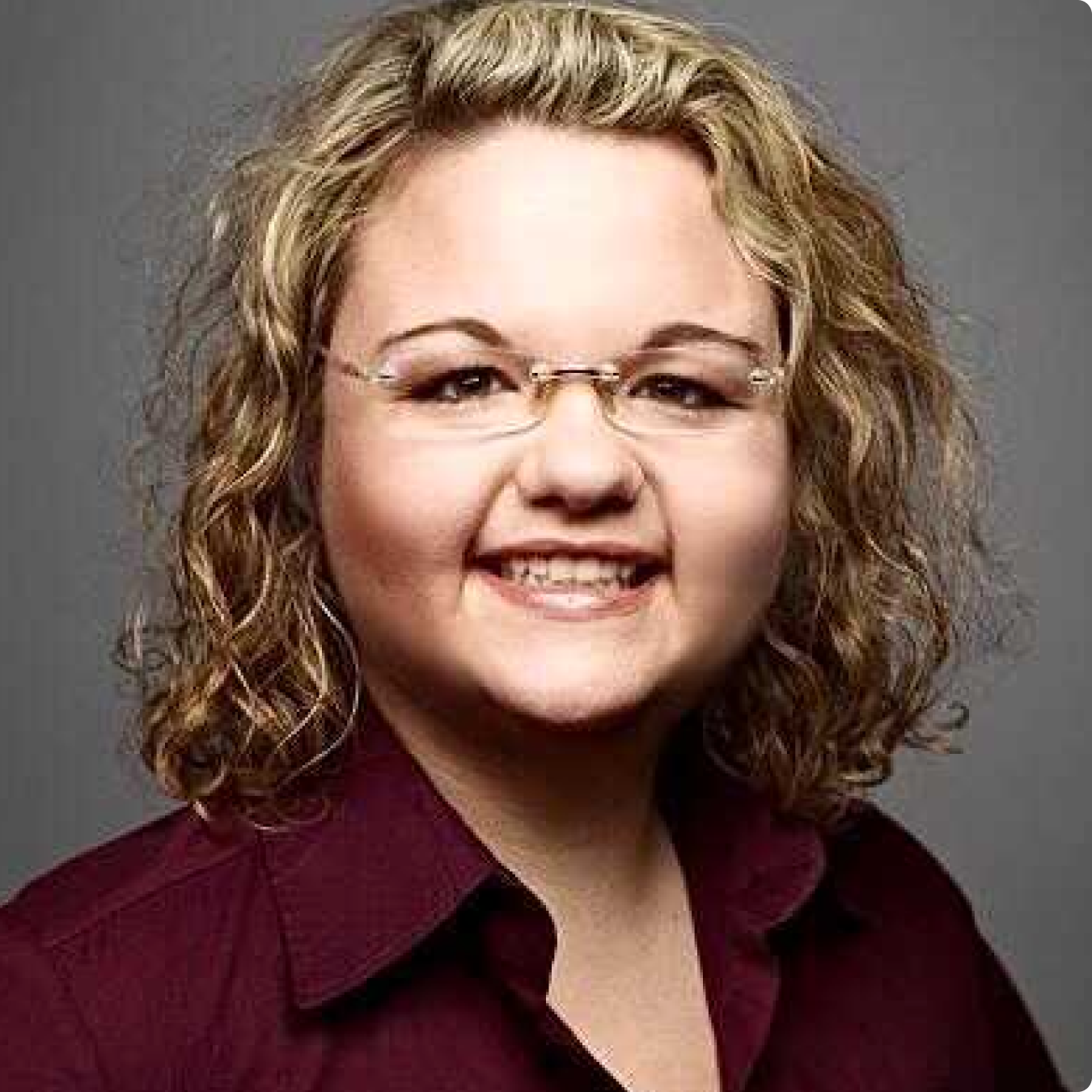 "Since we started using OMQ, the number of phone inquiries and emails on many daily topics has decreased." 😊
Andreas Lindemann Deputy Head of Online Service-Center at alltours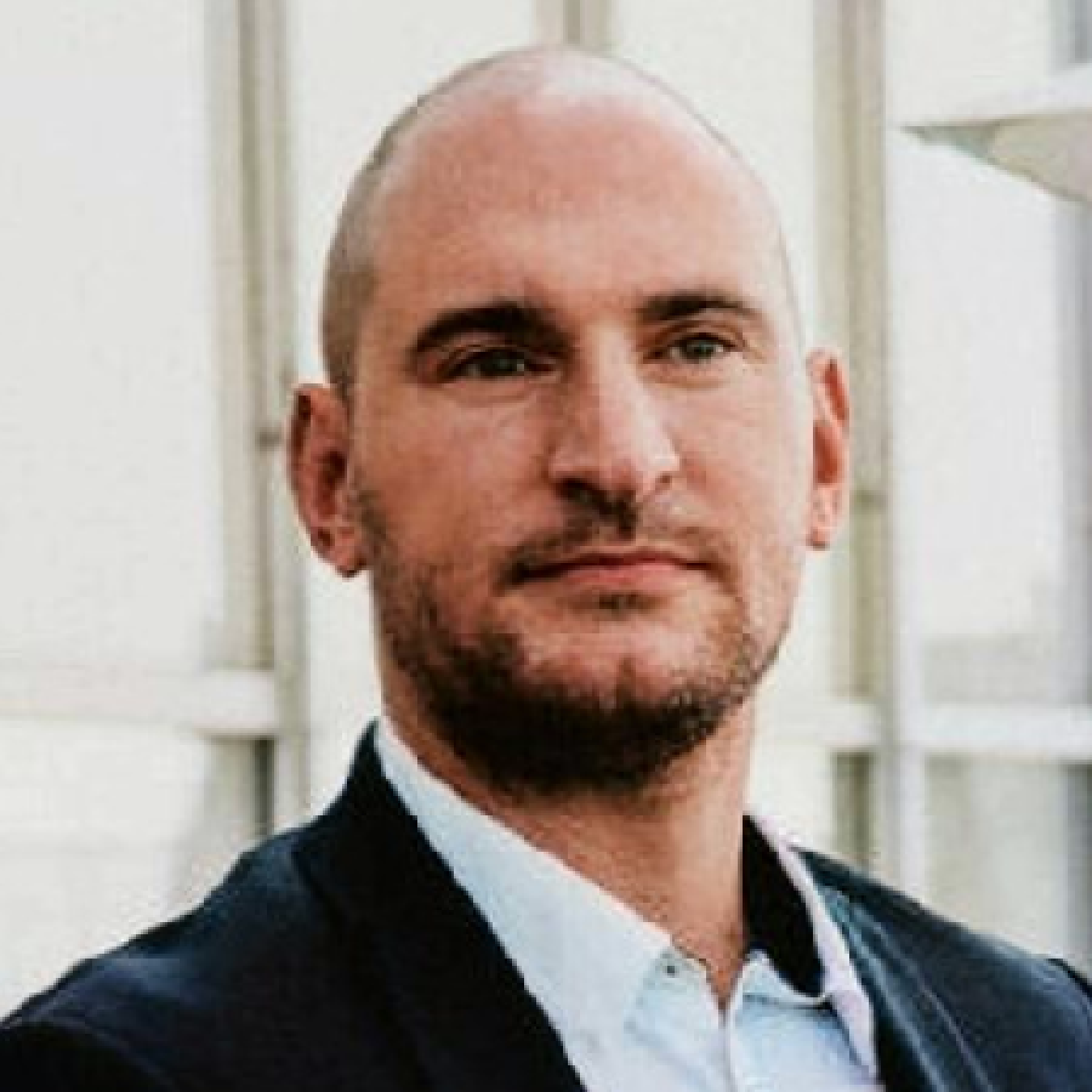 In peak periods, there has been an 80% drop in service requests." 👍
Thomas Raab Editor for content creation/technical documentation & video creation at KKT KOLBE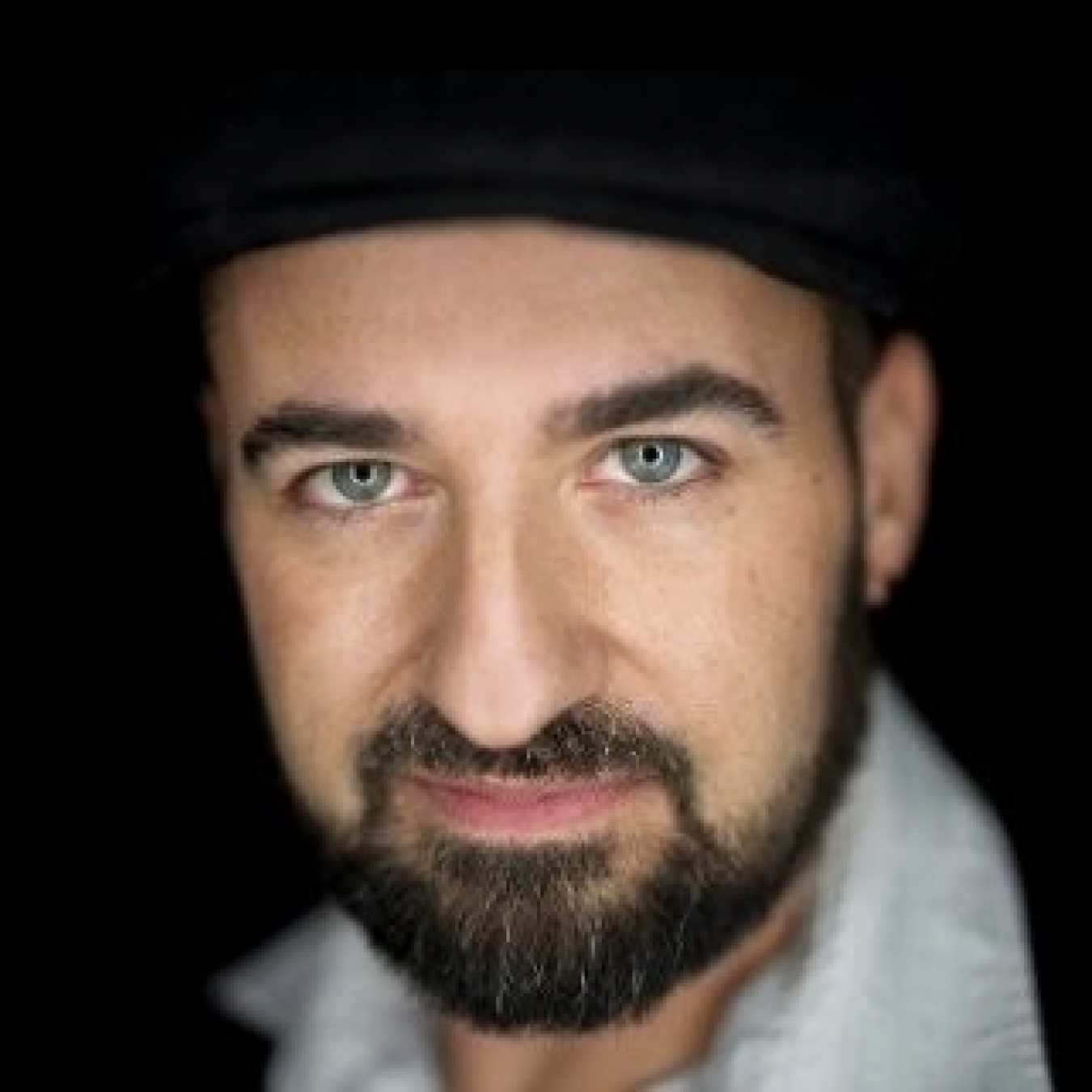 OMQ is a great system for us, with which we can evaluate customer behavior very well at any time." 😎
Rose Schenk Head of Service Excellence at Mister Spex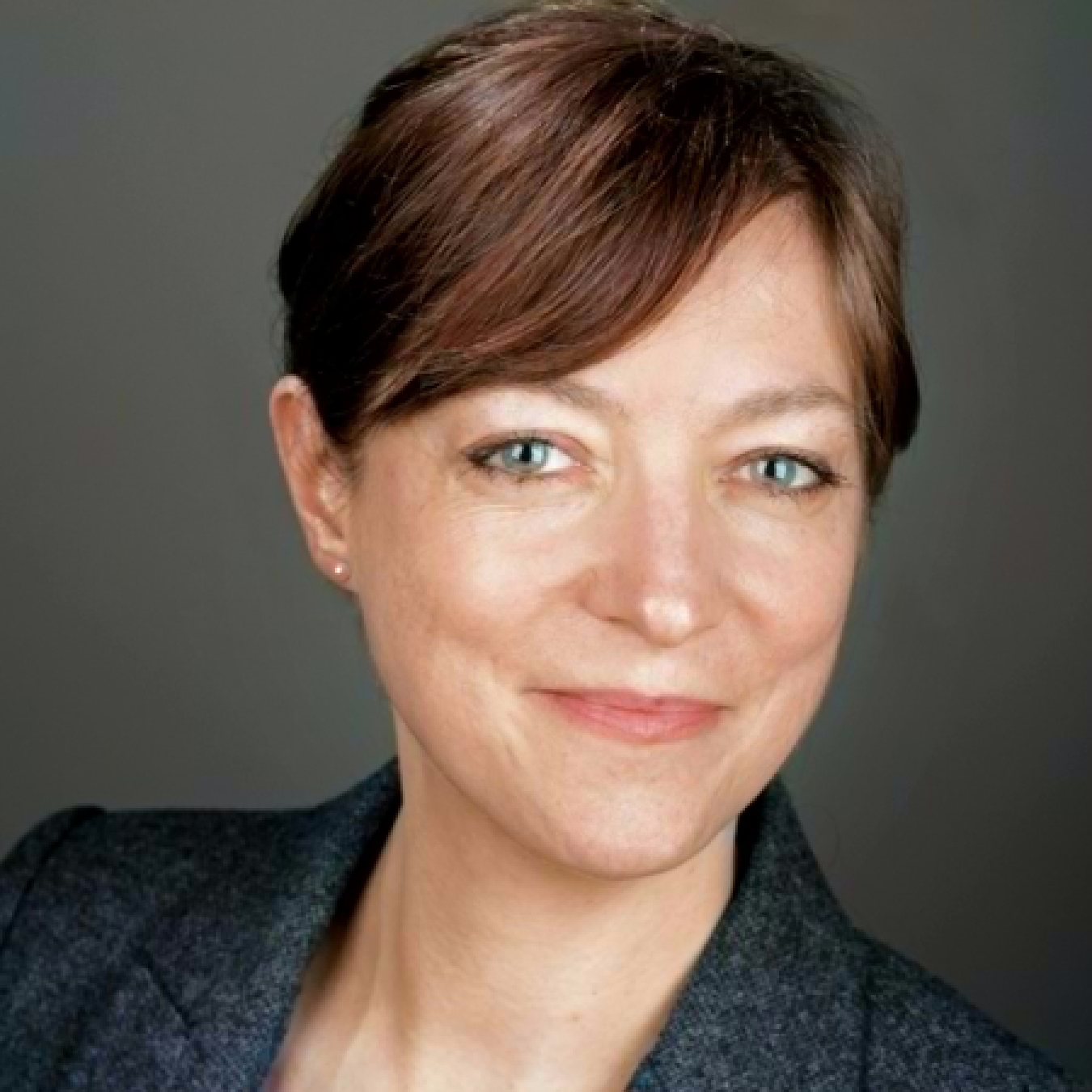 We improve customer service of 100+ leading companies.
Free trial version
With only little effort you can reduce your service volume by half.
14-day trial

Simple setup

Can be cancelled at any time