Welcome to OMQ. We develop an artificial intelligence that helps our customers to save costs and time. After years of fine-tuning, we have developed a customer service software that can be perfectly integrated into all industries. The system can be used on all terminals and across a wide range of channels.
"Our vision is to automatically answer every service request worldwide."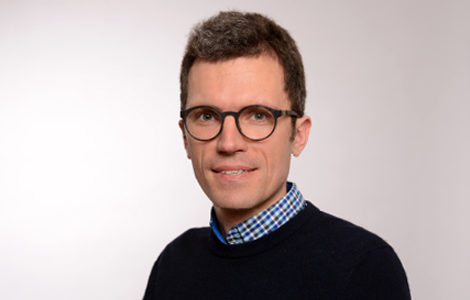 Matthias Meisdrock
Matthias Meisdrock is CEO and owner of OMQ GmbH. Due to his passion and high expertise in computer science, he is leading the product and innovation management. He is responsible for strategic planning, application as well as development of new technologies to optimally link them with the products.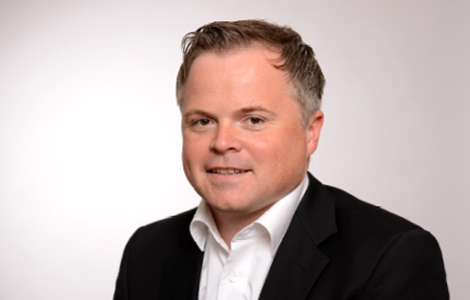 Sven Engelmann
Sven Engelmann is COO and also owner of OMQ GmbH. Due to his extensive knowledge in finance and operations, he is responsible for OMQ's economical component. Additionally, he manages the sales and other departments which have direct customer contact.
Service requests
per month
929.160
Analyzed
texts
193.983.773