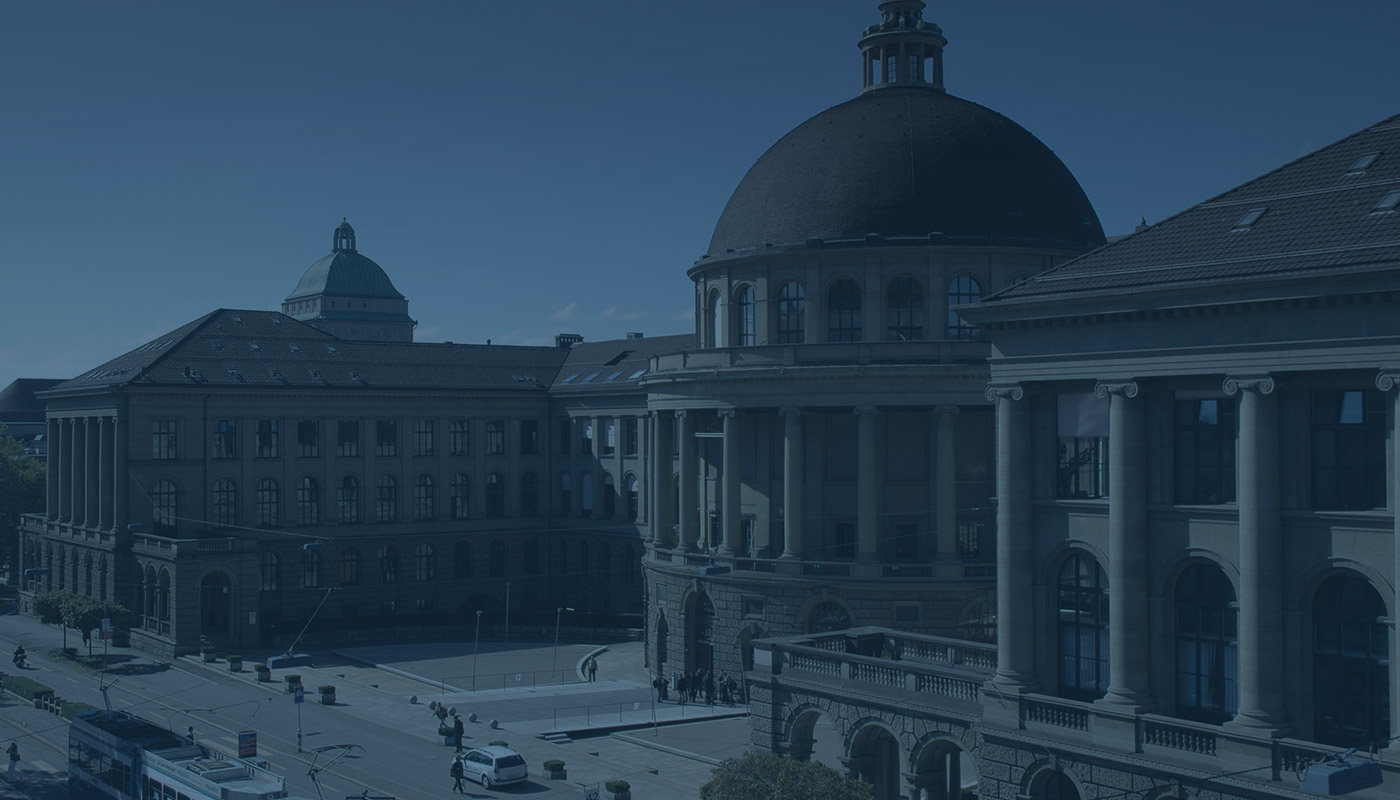 ETH Zurich: A customer service software makes studying easier
ETH Zurich uses an intelligent knowledge database with the newest technology to optimize internal processes.
Overview
Industry: Public institution
Customer since: November 2013
Region: Europe
Employees: approx. 11.000
Students: approx. 21.400
Summary:
The ETH Zurich is one of the leading international universities for technologies and natural sciences with well-known graduates, such as Albert Einstein.
OMQ Contact and OMQ Assist in use
The ETH Zurich has been steadily rated in international rankings as one of the world's best higer education institution, as well as the leading university in continental Europe. Founded in 1855, ETH Zurich has nowadays approximately 21.000 students from over 120 countries, including 4,000 doctoral students. Some well-known graduates are, for example, Albert Einstein and Wilhelm Conrad Röntgen. Currently, over 500 professors are teaching and carrying out research at the university.
As a university, it's important that all departments are able to act on their own responsibility in order to process solutions and projects more quickly. To achieve this goal, each instance would have to be provided with all the knowledge needed to access information more quickly. ETH Zurich decided to use OMQ's intelligent knowledge database. OMQ Assist and OMQ Contact work as a cross-departmental solution for the internal knowledge management of ETH Zurich.
Besides an on-site installation of the OMQ Assist and the OMQ Contact, the OTRS plug-in was installed. By means of the web-based ticket system OTRS, all inquiries can be recorded, classified, stored and easily further processed.Therefore, the tickets are sent to the right location automatically, based on various data of the request and the interaccion with the form, regardless of whether the processing is internal to the IT Services or the departments. OMQ products support internal processes. By such means the so-called Smart Desk makes it easy for employees and students to answer questions and problems of the IT-services. These are, for instance, email, groupware, web services, and technical problems in lecture halls, multimedia, institutions or for the installation of important applications.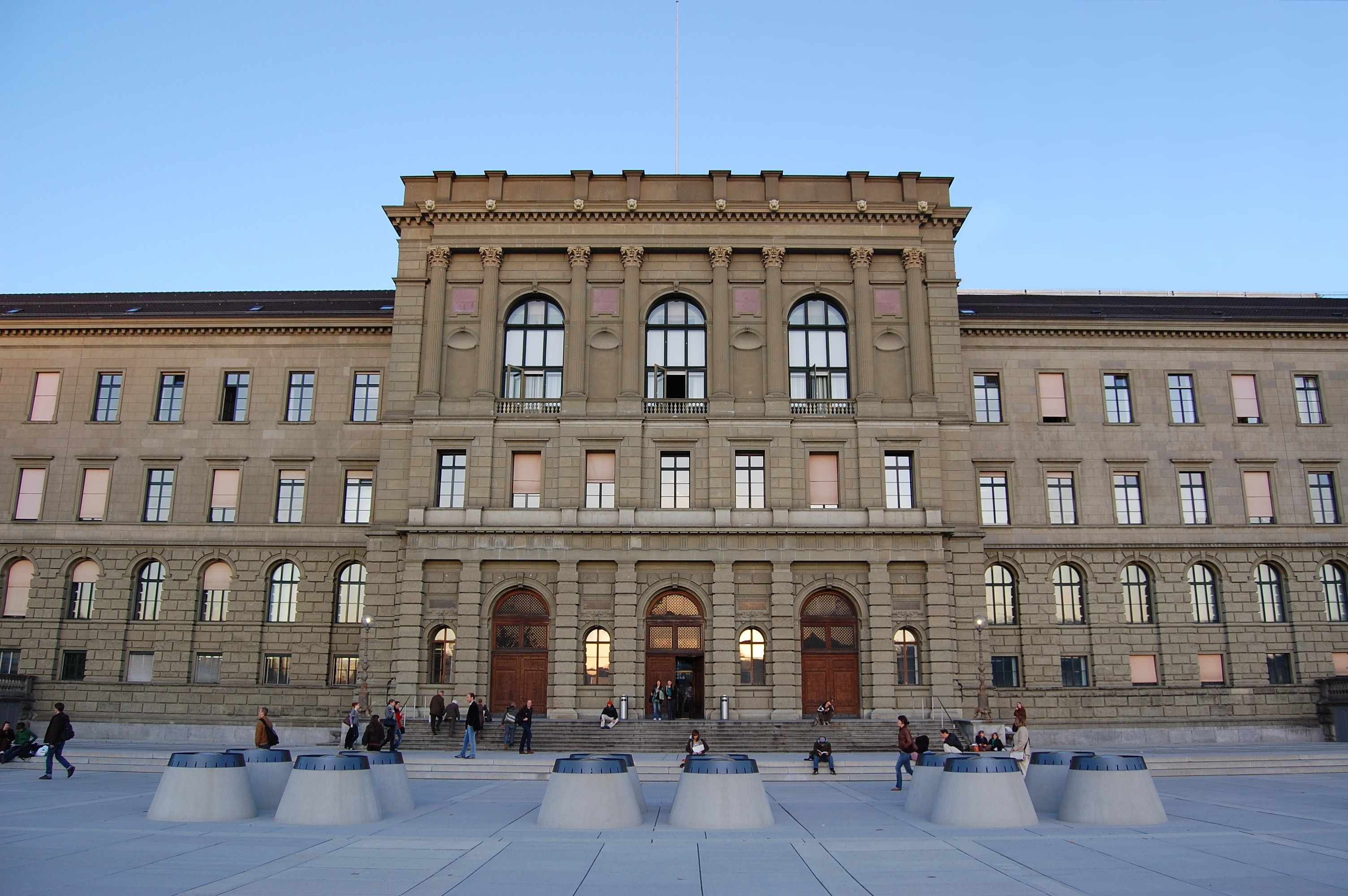 Success
Since 2013, every inquiry from employees and students at ETH Zurich has been automated with the help from OMQ technology. OMQ Assist evaluates the entered text and directly presents resolution proposals or suggestion in real time.
This speeds up the processing of support tickets in the OTRS ticket system. At the same time, students and faculty receive real-time solutions via the Smart Desk through the use of OMQ Contact.
By making the intuitive OMQ Assist available to our employees, we have been able to clearly optimize our processes with consistent quality.
Free trial version
With only little effort you can reduce your service volume by half.
14-day trial

Simple setup

Can be cancelled at any time