News
Press Release BMWi and Sven Engelmann
Press Release BMWi and Sven Engelmann Member SME Advisory Board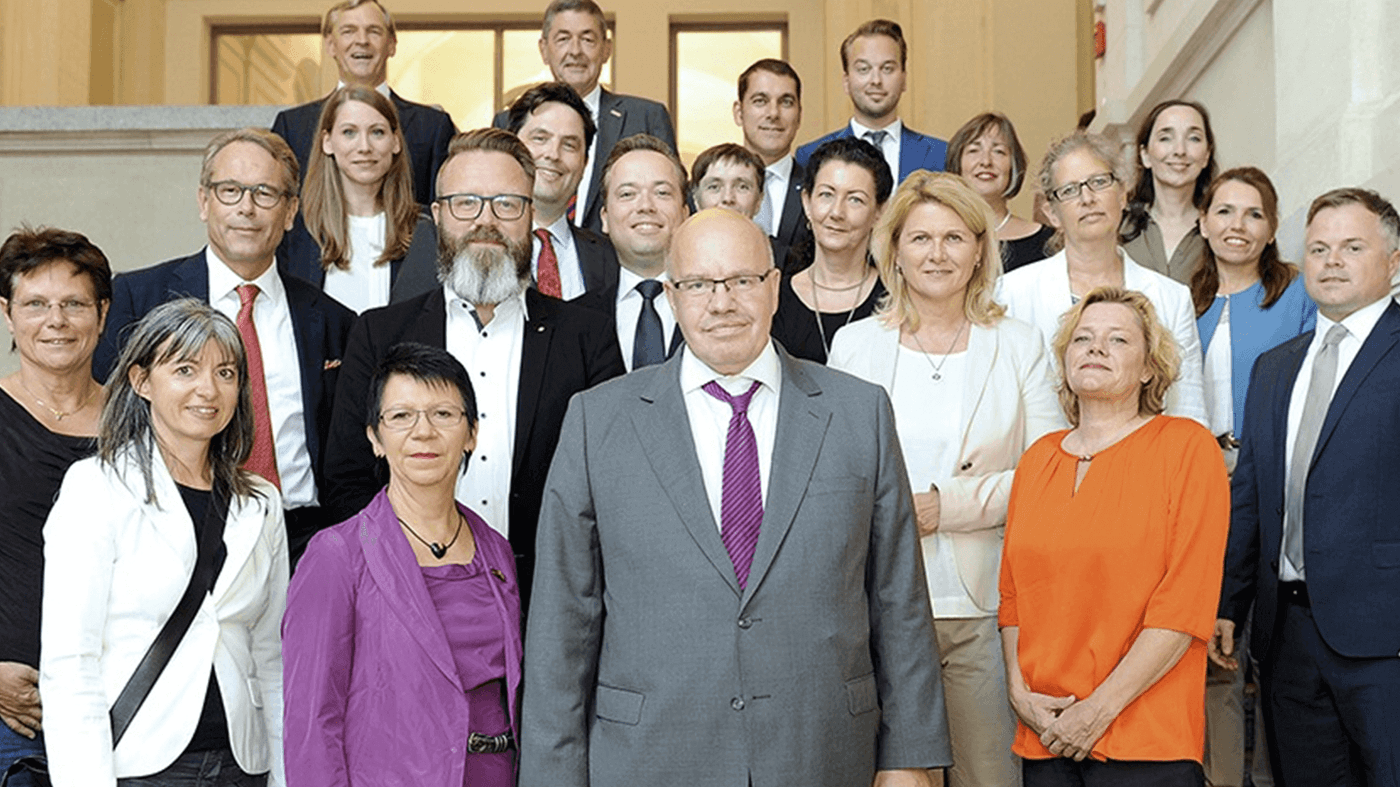 Sven Engelmann, Managing Director of OMQ GmbH, has been appointed a member of the SME Advisory Board and the Liberal Professions of the 19th legislative period of the Federal Minister of Economics and Energy. Through his activity in the advisory board for medium-sized companies, Minister Peter Altmaier's view of the situation and interests of medium-sized companies in Germany is exacerbated. The SME Advisory Board has the task of advising on structural changes in the SME sector. In addition, all current influences on the economic situation of SME companies are analysed by the Advisory Council for Small and Medium-Sized Businesses.
It is important to us that industry works more closely with research," says Engelmann. "We also see many lost opportunities in the digitization of public institutions. Here we would like to support.
About OMQ GmbH:
Founded in 2010, the Berlin-based technology company is one of the leading experts in Artificial Intelligence. OMQ develops ai support and service software. The intelligent knowledge database recognizes the importance of customer inquiries and answers them automatically in real time. The modern systems are used in companies in all sectors of the economy. Countless e-commerce and trading companies, Deutsche Bahn and other representatives from the transport industry, software manufacturers, insurance companies and renowned universities rely on OMQ's solutions for the digitalization of customer service.
The technology from the field of NLU (Natural Language Understanding) is the result of a transnational research project by Israeli, Italian and German research institutions. Artificial Intelligence has been continuously developed with the latest research results and now answers service requests in 32 different languages.