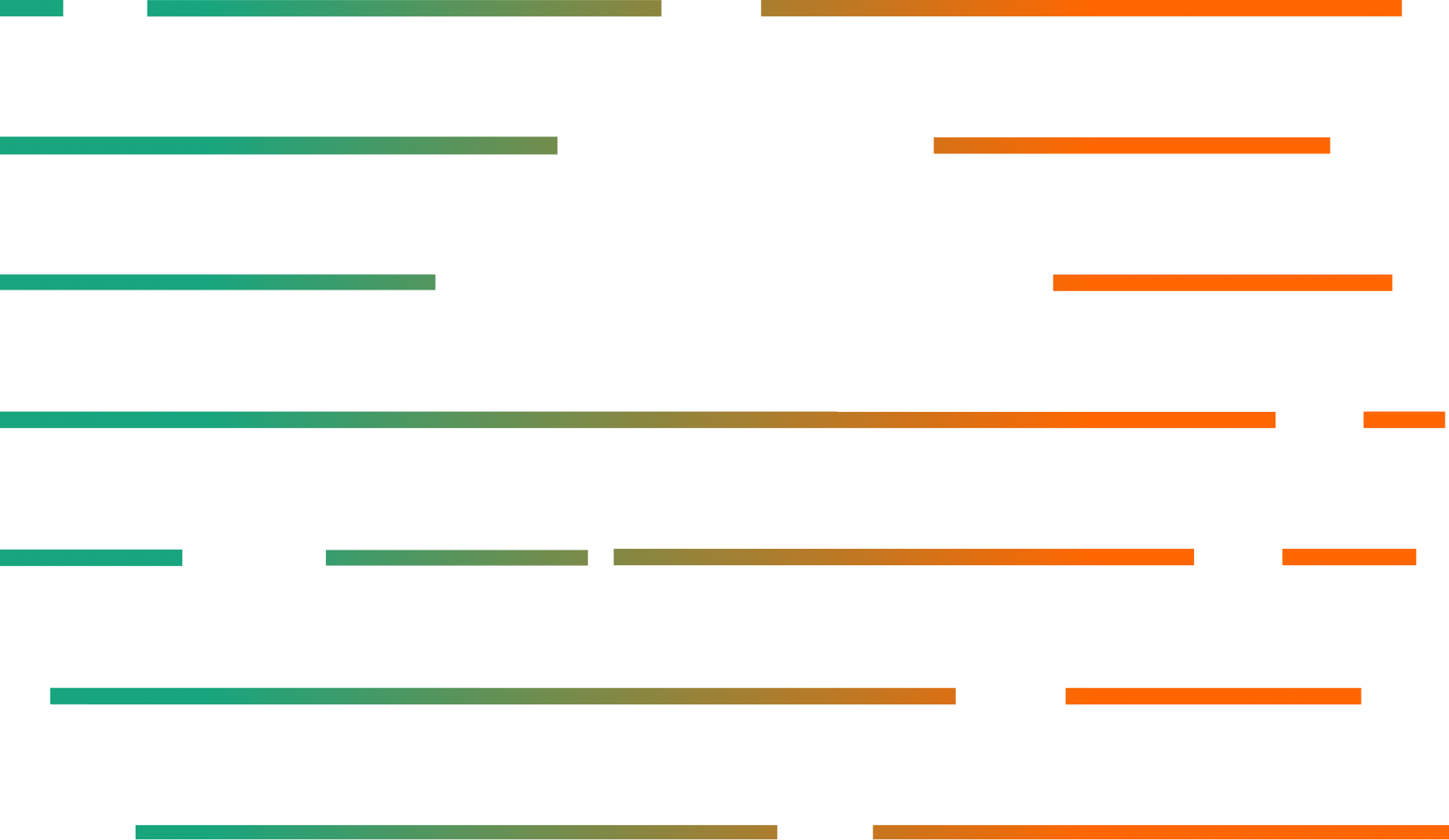 ChatGPT Chatbot for Customer Service
Based on OpenAI's groundbreaking ChatGPT engine, our GPT chatbot offers an unprecedented level of AI-powered customer service. See for yourself: You can test our chatbot now.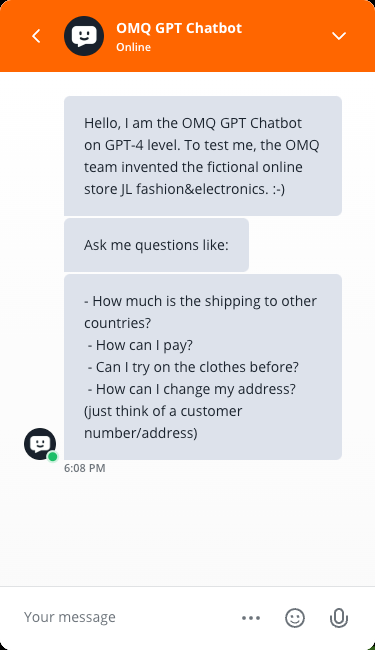 Type in
a question e.g., "How much does
a delivery abroad cost?"
In a short demo we show you how you can use the new GPT-4 chatbot according to your own use case.
Request demo
GPT-4 level chatbot by OMQ - Use Cases
These use cases show how our GPT-4 level beta-chatbot takes customer communication to a whole new level.
Natural communication

Fluent and natural communication, even when there are complex customer requests.

Up to date knowledge

Truthful answers based on the company's knowledge database.
Individual answers

Deep understanding of questions with immediate solutions as well as flexible creation of answers.

Execution of tasks

The chatbot queries relevant data in the chat, executes an action in the backend-system and then displays fitting solutions.
We improve the customer service of 100+ leading companies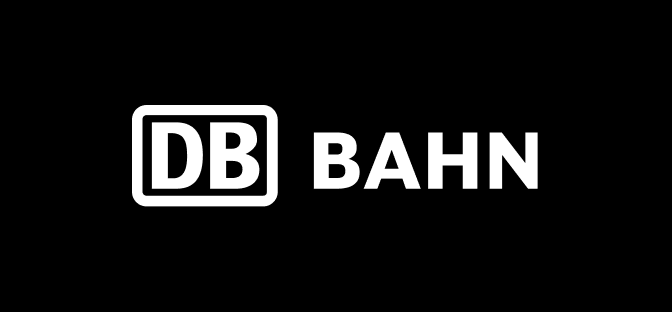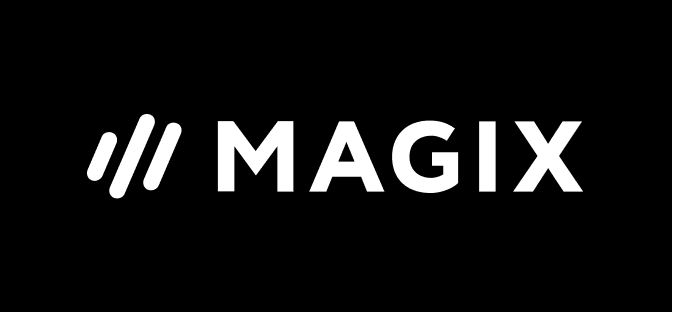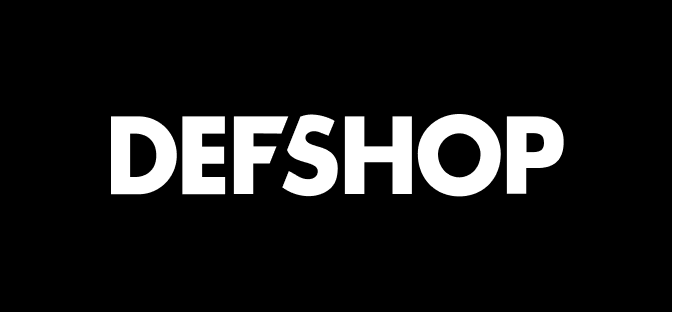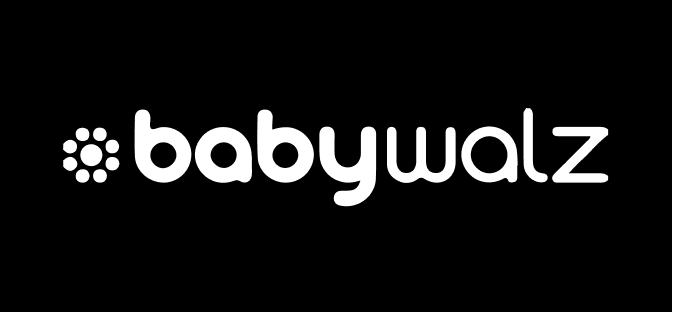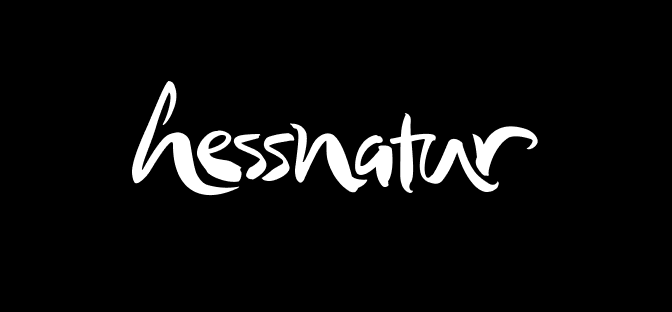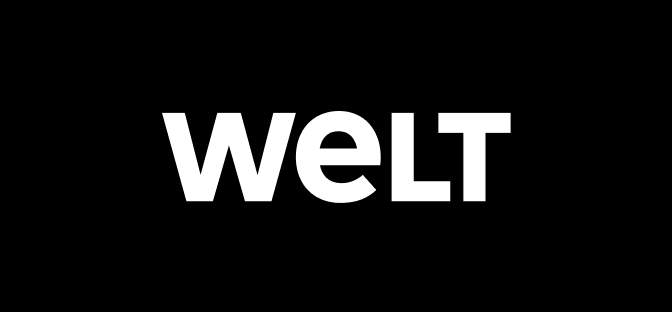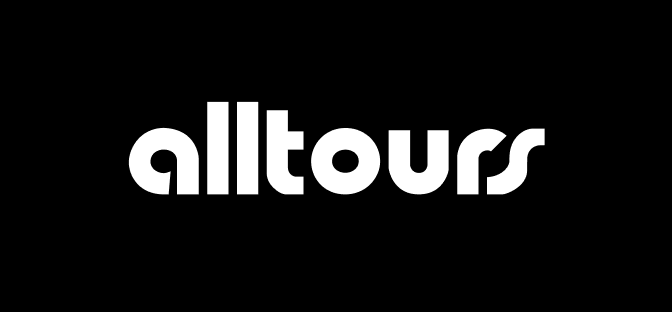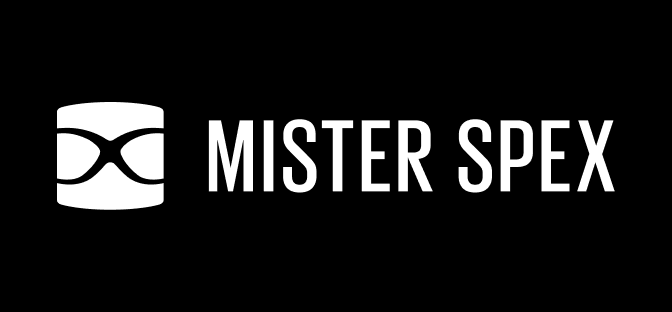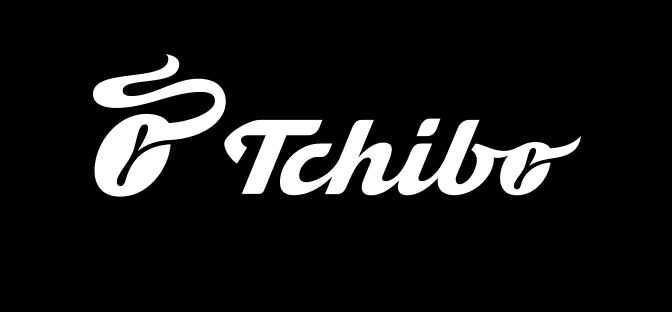 In a demo that is free of charge and non-binding we show you how you can use the chatbot.
We are happy to answer your questions.
Request demo
OMQ has optimized ChatGPT for customer service
To use ChatGPT in customer service, OMQ's development team has trained the model, optimized it and integrated the solutions into the new OMQ beta-chatbot.
Provide up to date knowledge
Guide to truthful answers
Train for specific support tasks
Optimize deployment of LLM
Learn more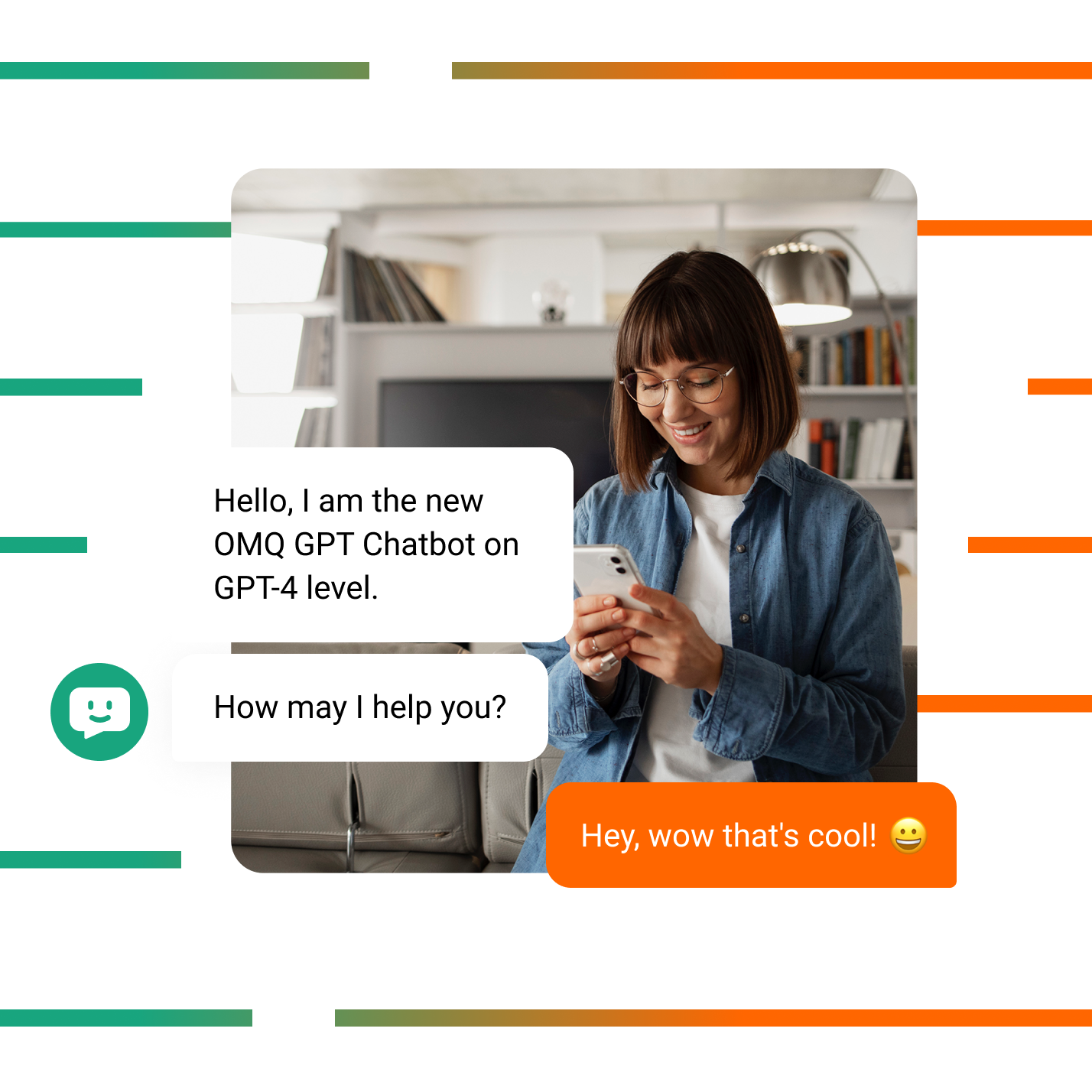 How was the OMQ Chatbot on GPT-4 level developed?
In the OMQ blog you can find exclusive insights into the development of the OMQ GPT-4 chatbot, about the ChatGPT technology and into exciting customer service use cases. In addition, AI expert Matthias Meisdrock and machine learning engineer Dr. Tae-Gil Noh report on challenges and their solutions for the use of ChatGPT in customer service.
Learn more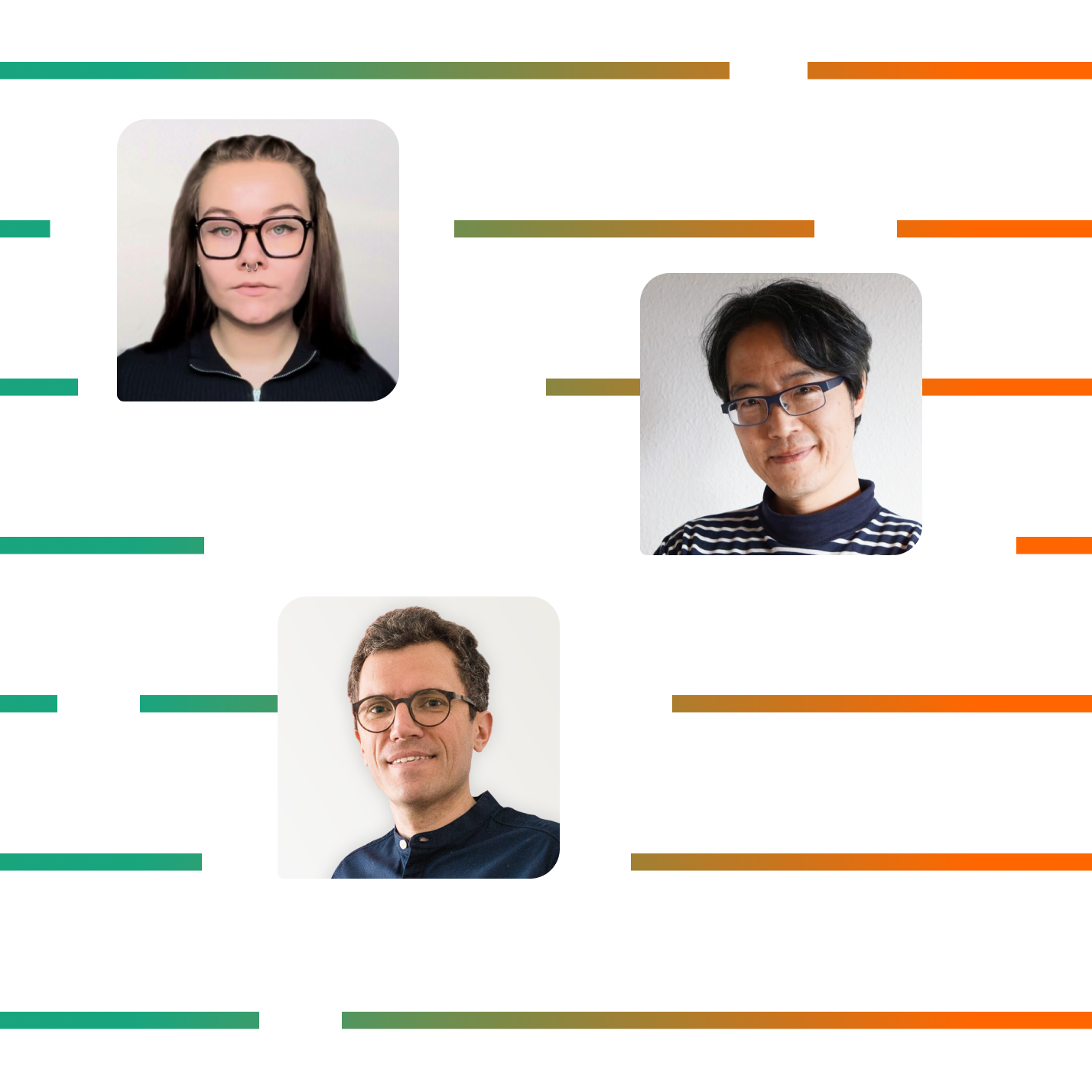 Find out how the GPT-4 level chatbot can be used in your company.
Ready to start?
Request demo