News
New Plugin in Zendesk marketplace
Providing Excellent Customer Service with the new OMQ Assist plugin in Zendesk. Download in the Zendesk marketplace now.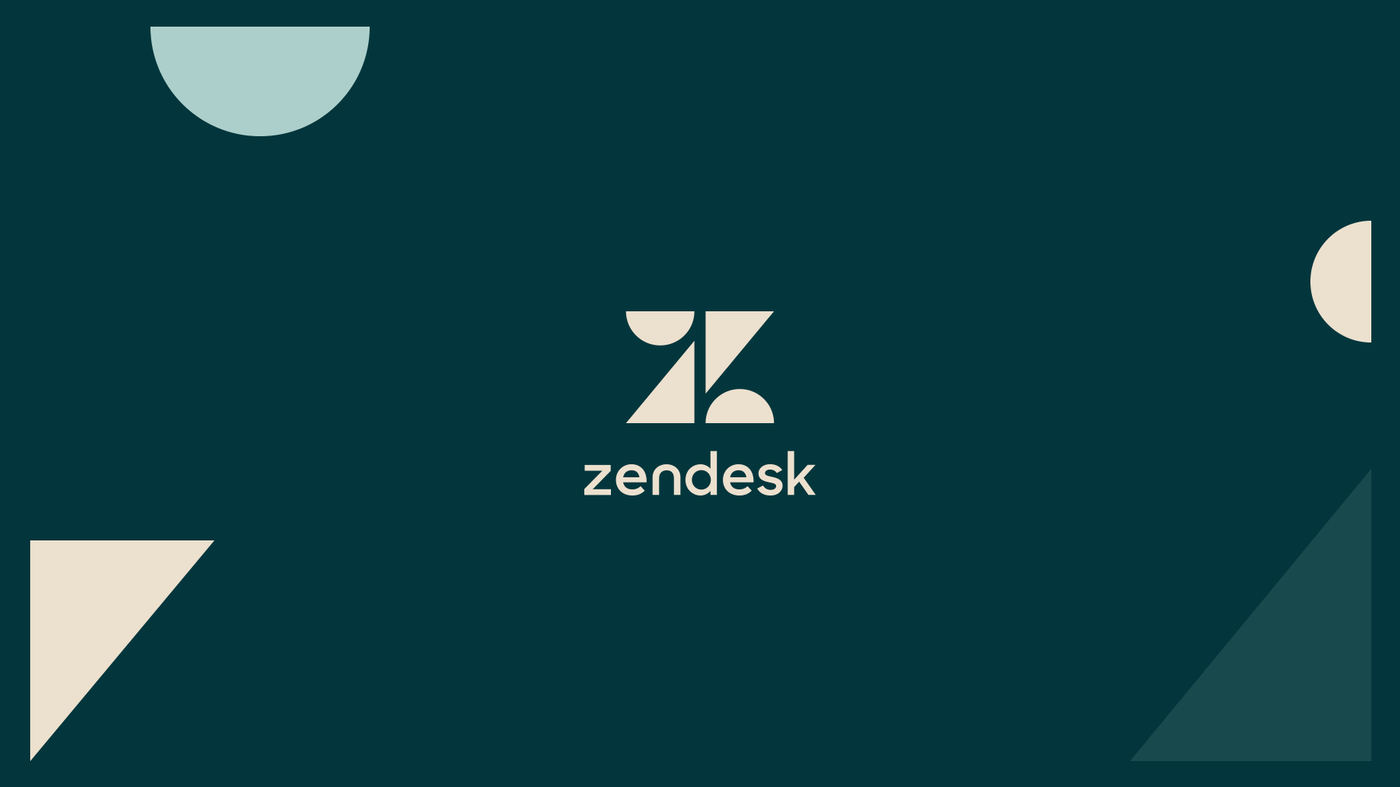 Responding faster than everyone else!
Relationships are not complicated. With the new OMQ plug-in integration in Zendesk Marketplace you can answer service requests faster than ever before. See for yourself.
You can install the OMQ plug-in in Zendesk Marketplace.
For more information about the new OMQ Assist in Zendesk Marketplace please send us an email.
OMQ GmbH
Chausseestraße 22
10115 Berlin