News
technology relax your business
On 7 October 2016 the German E-Commerce and Distance Selling Trade Association (bevh) published an article about the topic "Reduktion von Lastspitzen" (English: reduction of "peak traffic") by OMQ.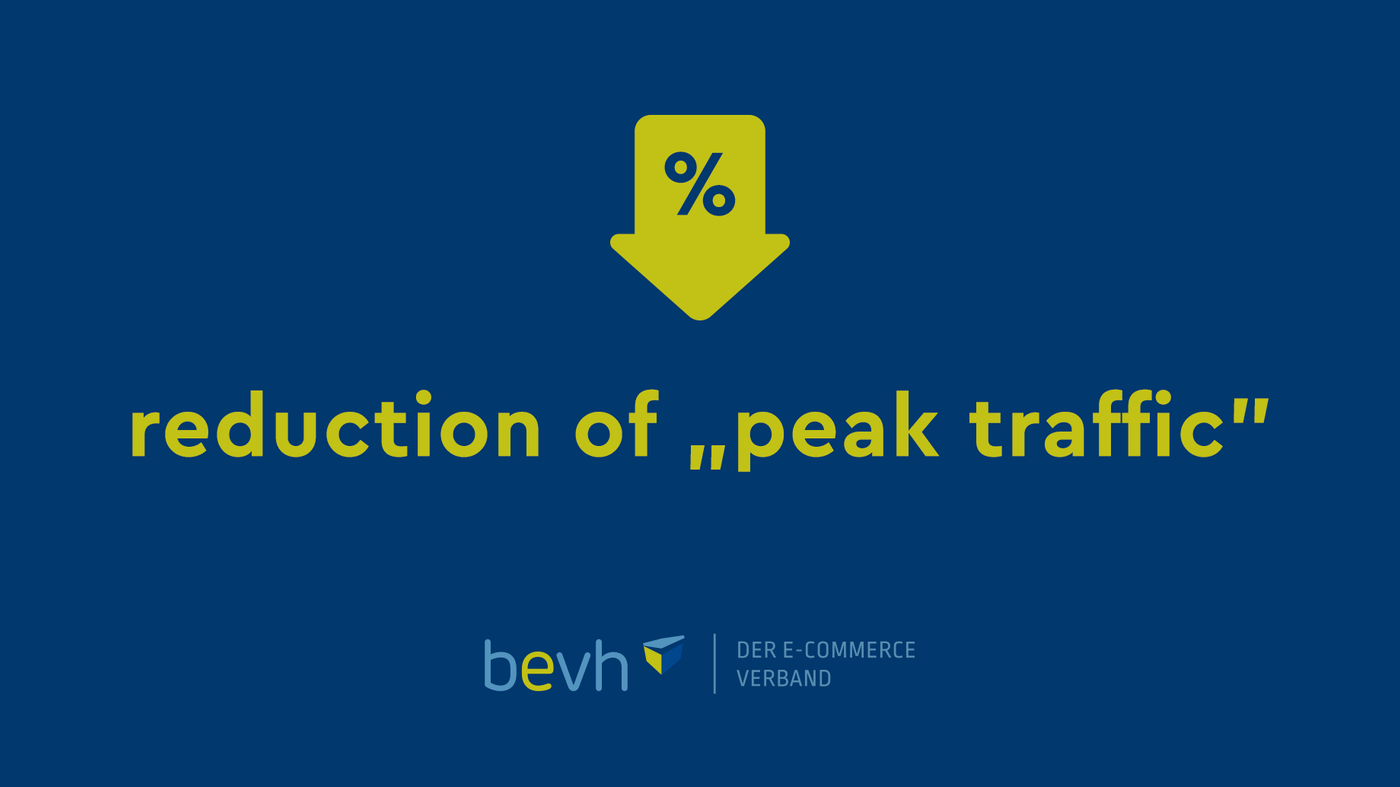 OMQ's extensive experience in the optimisation of customer service helps primarily e-commerce companies to increase the quality of their service and to meet customer needs.
In the upcoming Christmas season e-commerce shops will reach the highest amount of customer requests of the whole year. Therefore, problems and requests, which are solved immediately, not only satisfy the customers, but also increase the shopping cart size.
In the quoted article the author explains how to easily survive Christmas business with OMQ's intelligent knowledge base.