News
How We Can Support Your Organization or Company in the Corona Crisis
In order to support companies during this Corona crisis, we provide short-term and non-binding help for customer services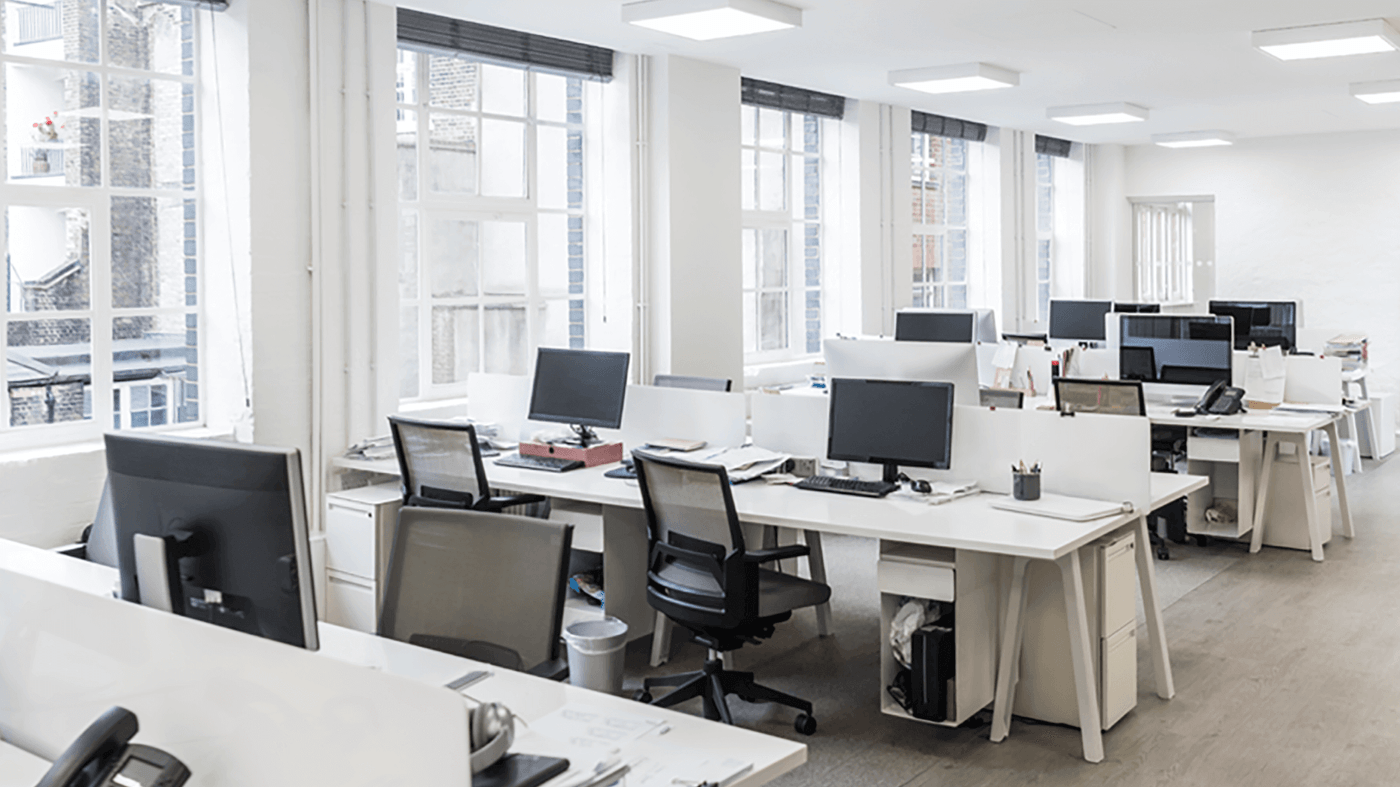 The before unheard-of coronavirus is spreading worldwide and is also unstoppable in Germany. Not only the social life of most people, but also the economy suffers from heavy losses and struggles with the worldwide impact. In order to support companies during this time, we provide short-term and non-binding help for customer services.
For some companies the current situation means a total halt and for others a complete overload due to increasing demand and a simultaneous lack of personnel. Many companies and institutions now have to answer the same questions again and again. The automatization of question answering can help companies or institutions in such a way, in which at least, they hardly have to worry about them.
We have also followed the recommendation to send our employees to work from home in order to fight the spread of the virus. This means that we can continue to support our clients in optimizing their customer service. In our case, this is easy to implement because our employees can also work on the computer at home. We are also strengthening our own service to be there for our clients immediately.
Unfortunately, other branches cannot implement home office so well or are not prepared for it. How do you deal with gaps in staff that can arise due to illness or family duties?
How Can Software Solutions Relief This
Due to the shift to home office, many digital services are now in demand: Messenger and video chat applications are vital to keep internal communication as good as possible. This is not a big change for many companies, but all the more they need strategies to optimally continue with the customer communication.
Userlike has created a good way to answer customer inquiries in the current situation with its live chat application. So that service employees can also work in the home office, they now simply answer inquiries in chat instead of in the call center. This can also be used by service employees from home. As a partner company, we at OMQ will be happy to forward you to Userlike.
Why Automation Can Specifically Support Your Employees
One of the main advantages is that the amount of manual work lessens through the implementation of artificial intelligence. Recurring customer inquiries are answered automatically around the clock, which relieves the employees, who then can take care of more complex matters.
Because our solution works out-of-the-box, we can support and automate the answering process overnight.
As shown in the graphic, the productivity for manual answering of questions decreases. First, call centers were closed to protect employees from the infection, which is why they now work from home. At this point, it is already worth using AI solutions to compensate for productivity lost. The situation then can worsen further, as an increasing number of employees are no longer able to work due to family obligations or will become ill later on.
With the help of our wide range of applicability, it is possible to support all service channels. Your customer communication can be automated via email, contact form or intelligent FAQ. Your employees are relieved, because the AI answers a large proportion of the questions in real time. In addition, we offer a chatbot that can be connected in combination with Userlike's live chat.
This Is How We Can Help
In order to react to this particularly time sensitive situation to the needs of other companies in this difficult economic period, we have restructured ourselves internally to allow an even quicker integration. This makes the entire process even faster from the first contact to the final implementation of OMQ applications:
Day 1
You contact us, we will answer you within an hour
We arrange a web demo with you to introduce you to the system (duration: 20 minutes)
Day 2
With our support you implement our software on your website (duration: 15 minutes)
Together with an OMQ employee, you fill out the database (duration: between 4-8 hours)
From Day 3
The OMQ software answers a large part of your inquiries automatically
The system learns the customer's language and answers queries more and more accurately.
If you have any further questions, please do not hesitate to contact us. We look forward to you and stay healthy! :)