How To's
5 New Year's resolutions that will ensure customer satisfaction
New Year's resolutions for your Customer Service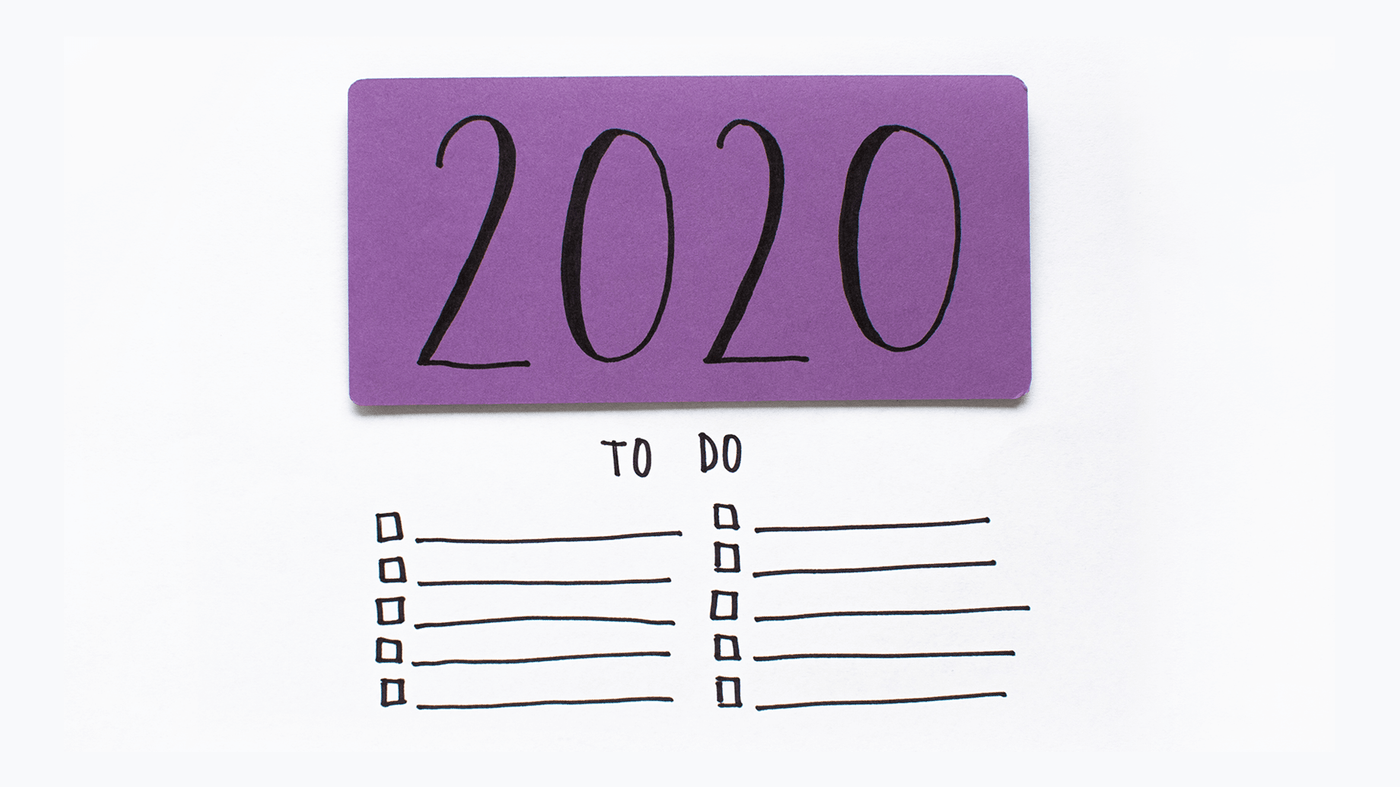 A new year has just begun and as we all know, it is a tradition to set new resolutions. Why don't you use this new year to improve your customer service by setting positive resolutions? We, the OMQ team, want to help you with that.
What even is a "good" customer service?
Customer service is a really important part of every company, because it is the connection between the customer and the company. Setting positive resolutions is also a great opportunity to renew outdated processes. But, where to begin?
To redesign customer service, the focus must be on customer satisfaction. This last one depends on three aspects: speed, knowledge about the product, as well as availability.
With these three main ideas in mind, we suggest five resolutions to improve your customer service:
1. Rework the ticket system to get faster answers
We all know that time is gold. Slow answering time costs the companies more than just money, it can also affect customer loyalty. Maybe your customers have to wait in long queues or your process has a long revising time? Whichever the case may be, long waiting is not ideal.
Do you ask yourself how long it takes to process tickets? Does it take you less than 5min to respond to a ticket? Can your employees handle the amount of requests effectively in your current ticket system? If the answer to these questions is "No",it's time to change or optimize the system.
How can you shorten the processing time?
Automate the ticket system
Customize templates
Write individual messages
Update continously
2. Easy-to-find and clear solutions
Not all customers want to call or send an email, some don't even have time for that. There are also customer who want to independently look for the answer to their question. For this kind of customer the help page on the website is the starting point and the main source of information.
An easy-to-find and clear help page can make a huge difference for your customers. They get their answer immediately and at the same time the system gets fewer tickets.
Here you can find a couple of tips that you should definitely keep in mind to build a wonderful Help page:
Clear layout
The more intuitive it is, the better
Easy-to-find
3. Plan continuous updates and training
The holy grail for better customer loyalty is the standardization of product and protocol knowledge throughout the different channels. When customers have a question and receive different or contradictory answers, it becomes not only tiring but also confusing. That can anger your customer and the frustration levels rise.
Customers want to trust the companies they buy their products or services from. When the answer they are given is not appropriate, they become skeptical.
To deal with this problem, you should plan ahead continuous system updates. It is also really important for the agents to get training on a regular basis, so that they can stay on the loop with the newest products and the standards that the company holds. Through these steps the pieces of information that are going to be given remain consistent.
4. Understanding customer intentions in detail
Often, customers don't express what their concern is with direct and precise words. Therefore, you must invest enough time to find out the best way to help them. You can split the requests in two big groups:
A big part of the requests is usually general and easy to answer. They usually come in and can be automatized with just a Chatbot or template. This is the case with questions like "I forgot my password, what can I do?" or "How do I return an article?"
The ones you should take a closer look at are other customer requests that are the not-as-frequently-asked questions. These requests contain a specific problem and you have to take a closer look at them. You may have to inquire the customer or look at the Backend system, in order to get all the information for an individual and fitting reply. Interactive solutions can save lots of workload with these kinds of requests.
Both types of requests should be rated first in order to rank the request and to determine, whether to use a standard reply or an individual reply. Automated contact forms are thereby able to relieve you from work.
5. Caring for every Customer Service channel
Every channel plays its own part in customer service and makes your company available for the different types of customers.
Whether it comes to the chat, the help page or employees, the infrastructure can always be improved through routinely updates. Continuous follow-ups and maintenance of the servers, as well as the working spaces allow you to have the same high quality answers.
Automated channels (chatbot, automated answers) are innovative and practical, but traditional channels (telephone, e-mail) stay relevant when logical limits are being stepped on. Additionally,some customers may want their sensitive information or questions to be handled by agents, while others prefer automated services. However, the company should be reachable on all channels in order to be present for all kinds of customers.
What now?
Of course we know that new year's resolutions are meant to be discarded within a short time. However, you should not neglect your customer service but really work on it. All of these five resolutions are meant to improve your customer service and to ensure your customers satisfaction. Don't try to do handle every item at once. It is better to approach each item and tackle one of the five resolutions at a time. This will allow you to handle all the areas of customer service and reorganize it throughout the new year.
We, the OMQ team, want to give you the possibility to successfully refine your customer service by using our products. OMQ Help provides a self-seeking Help-/FAQ-Software, OMQ Contact shows fitting answers in the contact form, OMQ Assist helps your agents with the ticket system, OMQ Reply replies to E-Mails automatically and OMQ's Chatbot leads an interactive dialogue with your customers and thereby solves customer requests.
The keypoint of the whole system is that all the products use one knowledge base, but the entire knowledge is available on all channels.
We would like to support you with your Customer Service. Don't be shy and contact us, if you want to know more about our technologies or if you want to see our software in action.:)